Dark Web drugs: Dream Market and 3 more markets go mysteriously offline and no one knows why
The Dark Web sites reportedly came under DDoS attack from unknown hacker(s).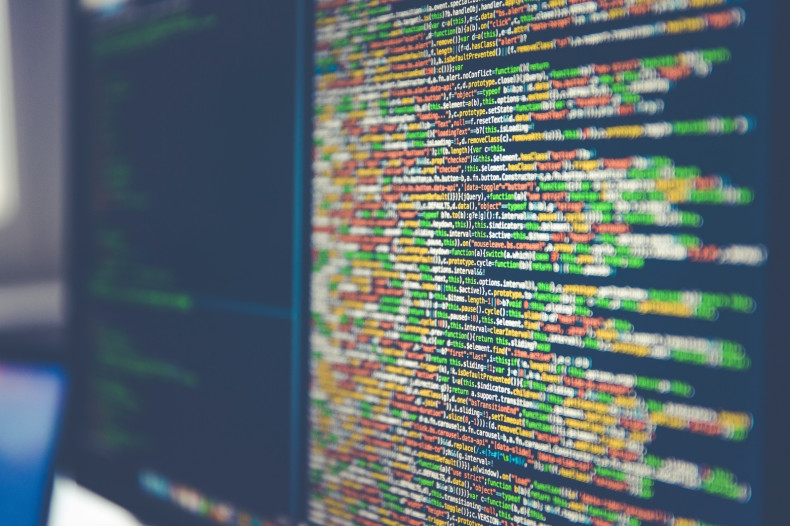 Four of the largest dark web marketplaces suddenly went offline on Friday (13 October), but no one knows why or how. Dream Market, Tochka, Trade Route and Wall Street – considered to be the largest drugs marketplaces on the dark web are currently unavailable.
The dark web markets reportedly came under attack from unknown hacker(s) who are attempting to shut down the sites by flooding them with a barrage of traffic. The mysterious outages have reportedly thrown the dark web community into disarray. Some users on Reddit pointed out how other major dark web markets such as AlphaBay and Silk Road came under DDoS attack prior to being shut down by law enforcement authorities.
The FBI, Europol and the NSCS have reportedly refused to comment on the mysterious activities on the dark web.
A Reddit moderator for Wall Street told The Daily Beast that the dark web site was fending off a DDoS attack. "We are facing a DDoS attack atm [at the moment] and I guess many other markets as well," he said. This may indicate that unknown hackers may either be simultaneously attacking all four sites. Another possibility for the dark web sites going offline together may be due to the sites likely being hosted on the same infrastructure.
It is unclear if the attacks against the dark web sites were orchestrated by a rival. According to The Daily Beast's report, none of the sites that went down have received any extortion demands, which are generally associated with malicious attacks.
In July, two of the most prominent dark web drugs markets AlphaBay and Hansa were shut down by a joint collaborated effort involving law enforcement authorities from Europol, the Dutch police, the FBI and the DEA. After the sites were shut down, numerous smaller alternative sites cropped up on the dark web. After Friday's mysterious activities that took down the four dark web sites, users in some cases, have been redirected to alternative sites. Three alternative sites for Wall Street and one for Dream Market were accessible, according to The Daily Beast.