TV illusionist Darren Brown has spoken of the terror he felt when a man plunged from a theatre balcony during his 'Infamous' show in London's West End.
The incident happened last weekend when a woman reportedly pushed her husband for a joke while he was standing by a balcony.
But the prank backfired horribly as he tumbled over the balcony and plummeted 15 feet toward the floor of the Palace Theatre, in Shaftesbury Avenue.
He was only saved from serious injury by seizing hold of a light fitting, which left him hanging in mid-air from the upper circle.
Theatre-goer Rob Millwood told the Sun: "He hit the lights and grabbed the bar with one arm. Three or four guys ran down the steps and pulled him back."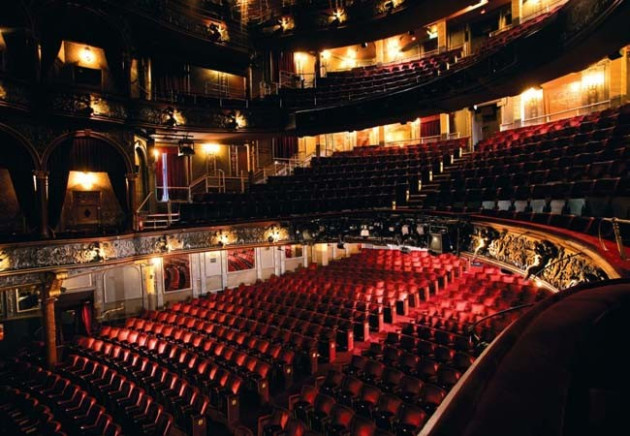 "A few inches to one side and there would have been nothing to break the fall."
Brown specialises in staging events which confuse and sometimes shock audiences, but he was left stunned by the real-life incident.
The 42-year-old told his 1.6m followers on Twitter: "Tonight a woman pushed her hubby as a joke from the front of the balcony. He fell and caught the upper circle on the way down, and was hanging from it. He's fine, but what a finale. Sending best thoughts to him & wife, terrifying."