Daughters of disappeared Iranian political prisoner: 'We don't know if our father is dead or alive'
EXCLUSIVE: Hejrat and Forough Moezzi ask international community to act now to find their dad.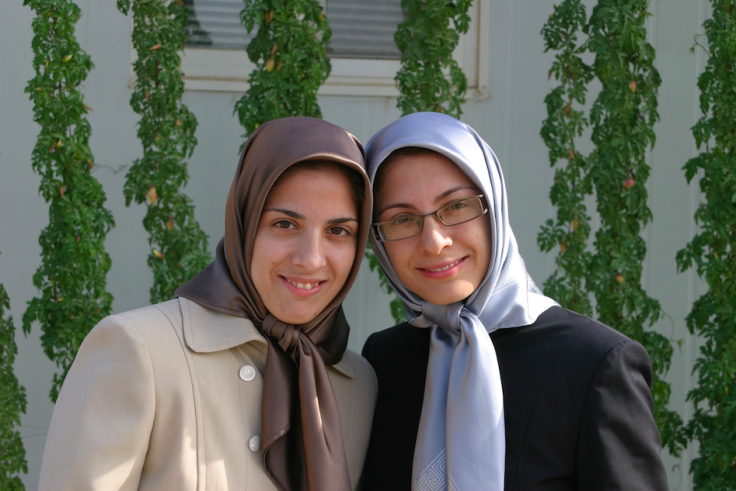 The Iran page of Amnesty International's website tells of numerous political prisoners, missing men and women, activists on hunger strike – hundreds of anonymous people suffering human rights violations.
But for the daughters of Iranian political prisoner Ali Moezzi, there is nothing anonymous about their situation, as they sit and wait for news of their father, who this week disappeared from the notorious Gohardasht Prison without a trace.
Speaking exclusively to IBTimes UK, Hejrat and Forough Moezzi, who are members of the Iranian opposition People's Mojahedin Organization of Iran (PMOI/MEK) and fled Iran a decade ago, are living with the very real possibility their father may have been put to death by the Iranian regime.
"On Wednesday (4 January) I heard they abducted my father in prison and we have no news from him, they took him to another place," explained Hejrat, 29, who said her father met with family members at the prison and never returned to his cell after he left the meeting.
"I am really worried about him. They have executed many political prisoners, they killed many of them in prison and I am afraid, I don't know if he is still alive."
Ali, 65, who has been diagnosed with cancer, was imprisoned several times during the 1980s, and was subsequently arrested in 2008 and served a two-year sentence for visiting his two daughters at Camp Ashraf, the Iraqi place of residence for members of the PMOI.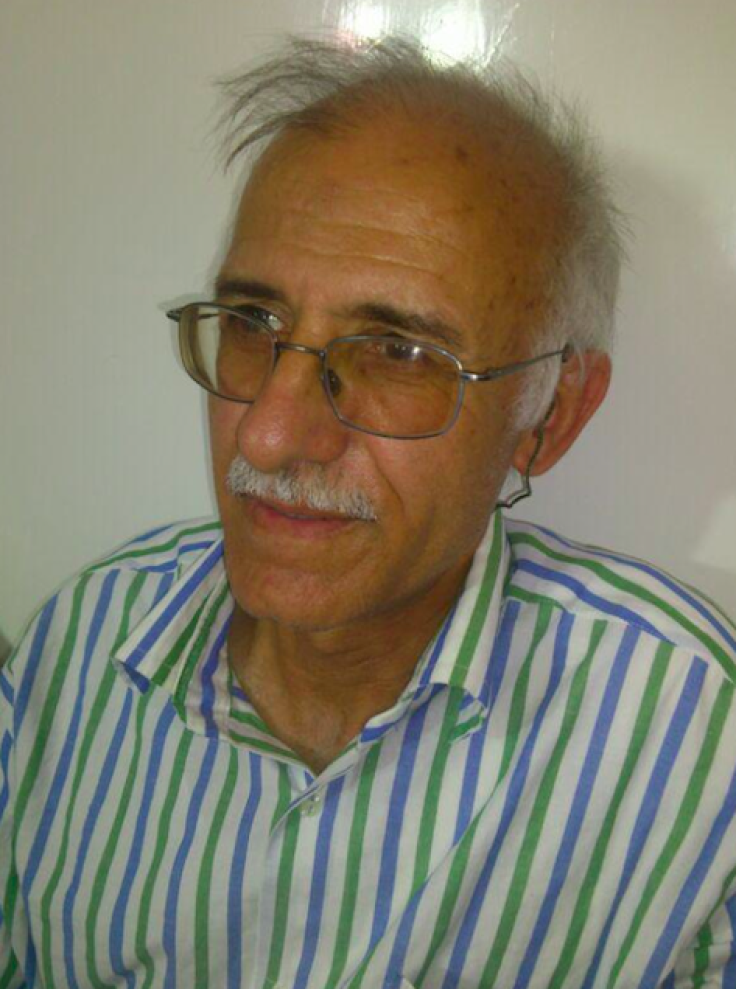 Ali Moezzi has been missing from prison since 4 January.
After serving his sentence, Ali was arrested again in 2011 and sentenced to four years in prison for attending the funeral of a PMOI member who died in prison, with an extra year tagged on to his sentence while he was in prison, with no explanation as to why, his family said.
Given his steadfast opposition to the regime while in prison, there is a serious fear that he is in imminent danger.
In a letter begging for help from the international community, his two daughters, who are now living in an undisclosed location, claim their father's only crime is being related to members of the PMOI, and are asking for help to find out what has happened to him.
Although Ali disappeared just days ago, the lack of news and knowledge about the fate of other political prisoners in the country has left them in fear for his life.
In a letter, the British Parliamentary Committee on Iran wrote: "Mr Moezzi's case is another example that the Iranian authorities are stepping up domestic crackdown on political prisoners, activists, dissidents and dual citizens in Iran."
The letter cited the temporary release of Iranian activist and writer Golrokh Ebrahimi Iraee from prison following domestic and international pressure in support of her and her husband Arash Sadeghi, another prisoner of conscience who staged a 71-day hunger strike in protest at her sentence.
Ali's daughters are hopeful similar pressure will force the Iranian authorities to tell them where their father is, and release him if possible.
Over the past five years in prison, Ali's relatives claim he has suffered beatings and torture, and say he has been promised by guards he will not leave prison alive.
"I am very concerned because I know the Iranian regime is bad for human rights activists, and I don't know if he is still alive or not," Forough, 27, added.
"It's a hard situation – this is an issue of life or death. We want the international community to take action.
"My father is in a bad situation – the Iranian people are victims of silence. I want you to ask human rights communities and the UN to condemn the Iranian regime and take action."
The Iranian Embassy did not immediately respond to a request for comment.
© Copyright IBTimes 2023. All rights reserved.