David Beckham stars in first fashion short film for Belstaff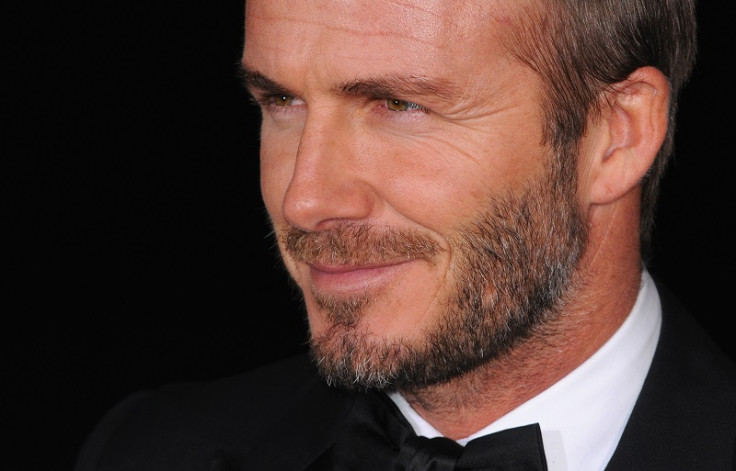 Celebrity footballer David Beckham has been unveiled as the face of Belstaff's new ad campaign. He joins Harvey Keitel, Katherine Waterston, Cathy Moriarty in a short film promoting the brand called Outlaws.
During the film, the motorbike-loving father-of-four is seen riding a bike and flaunting a sexy black leather jacket.
The official synopsis reads: "Outlaws is a surreal film within a film starring The Stranger, a mysterious drifter and motorcycle stuntman, haunted by memories of a beautiful Trapeze Artist and hunted by a maniacal Director seeking revenge."
The film was shot on location in Mexico. Liv Tyler, actress and fiancée of Beckham's best friend Dave Gardner, acted as executive producer.
Beckham has already twice worked with the renowned motorcycle clothing brand, which is famous for its leather jackets. He has also designed two collections for them.
A wrap party for Belstaff's ad campaign will take place during the New York Fashion Week in September 2015, just before the fashion label's show in London. The global party and premiere of the film will be on September 21.
© Copyright IBTimes 2023. All rights reserved.