Katy Perry teaming up with David Beckham for sexy H&M Christmas campaign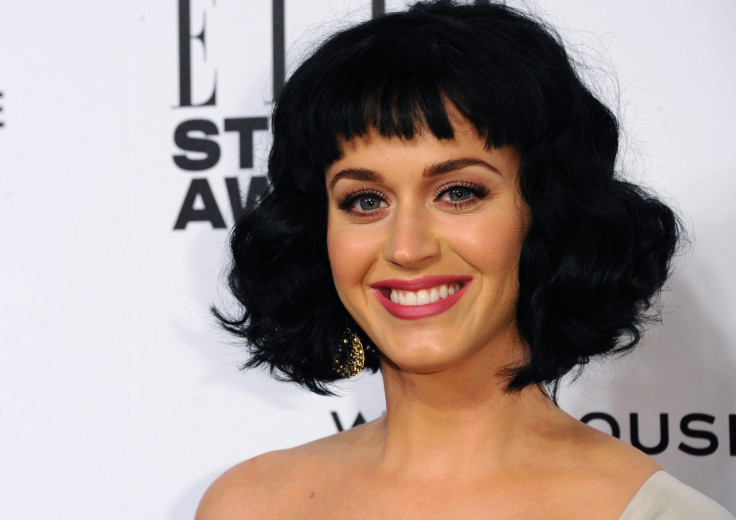 She has conquered the charts, is the highest paid female celebrity in the world, and now Katy Perry is teaming up with football legend and hunk David Beckham.
The Daily Star reports that the pop superstar and sportsman are preparing to star in a racy new campaign for high-street retailer H&M.
According to insiders knowledgeable on the forthcoming project, Golden Balls, who has already posed for a number of smouldering adverts for the brand, is now set to pair up with the Perry for a 'dynamite' Christmas campaign.
"Katy and David would be commercial dynamite together," a source at H&M in Los Angeles said.
"Everyone knows that he takes his clothes off for our brand at the drop of a hat, so to get her in that situation with David would be explosive."
The source adds that one of the suggestions is an advert that sees Perry hanging festive ornaments from the nearly-nude father-of-four.
The Firework hitmaker announced her partnership with the fashion brand earlier in June revealing that H&M was "one of the places where I first began cultivating my personal style".
She added: "I have continued to love integrating H&M pieces into my wardrobe throughout the years."
The 30-year-old brunette later took to Instagram to share a snap of her wearing a very festive black-and-white jumper with her 23.9 million followers.
The caption read: "Let's take a petite pause on the beauteous summer we are experiencing & open our calendars tooooo… THE HOLIDAYS."
© Copyright IBTimes 2023. All rights reserved.