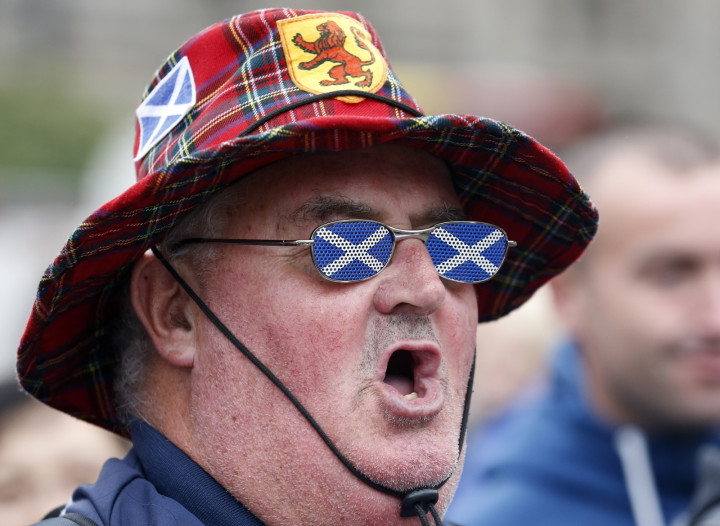 An independent economic consultancy has warned that borrowing under a Scottish government, with enhanced devolutionary powers, could cost 1% more than UK debt overall.
According to Oxford Economics, greater powers over spending and tax for Scotland could cause a fiscal crisis as the bond market would freeze up as there is no borrowing track record.
"The lesson is that fiscal rectitude is crucial," said Oxford Economics in its report.
"In normal times, the borrowing premium is manageable. In bad times Scotland could be frozen out of financial markets, and be compelled to turn to the IMF."
Scotland has an economy of £150bn (€191bn, $242bn) but owns £100bn out of the UK's total debt.
Oxford Economics said in normal times, Scotland would add £10m for every £1bn borrowed.
In 2012, the Scotland Act allows for additional borrowing powers, up to £2.7bn.
All British political parties pledged to push through enhanced devolutionary powers for Scotland if voters opted against independence in the referendum on 18 September.
Former Prime Minister Gordon Brown has since urged the government to fulfil its promise and push ahead with greater power for Scotland over spending and taxation issues.