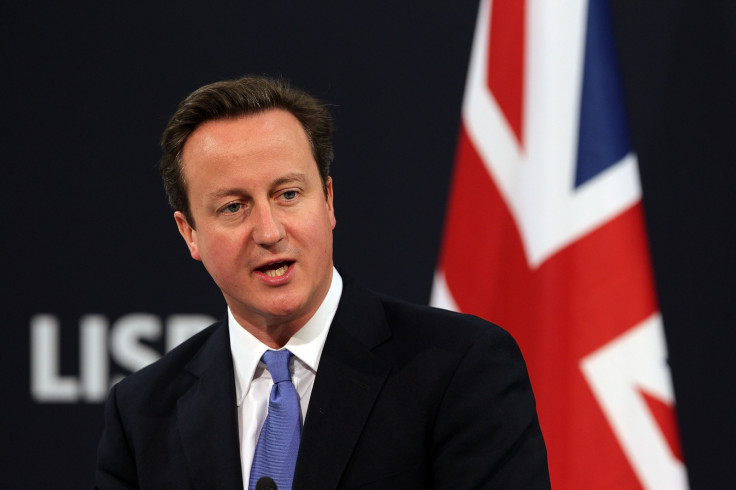 Prime Minister David Cameron has lost a Commons vote after proposals to water down 'purdah' guidelines were rejected by the House. The government were outvoted by 312 votes to 285, a margin of 17 votes. It is their first defeat since winning the general election in May with a majority which is already looking flimsy.
The proposal, "amendment 53", had sought to change the regulations about purdah in the run-up to the referendum in 2017. Purdah is a regulation which limits spending for any one party in the month before central and local government elections. The Conservatives said they simply wished to ensure business continues as usual with the EU in the run-up to the referendum.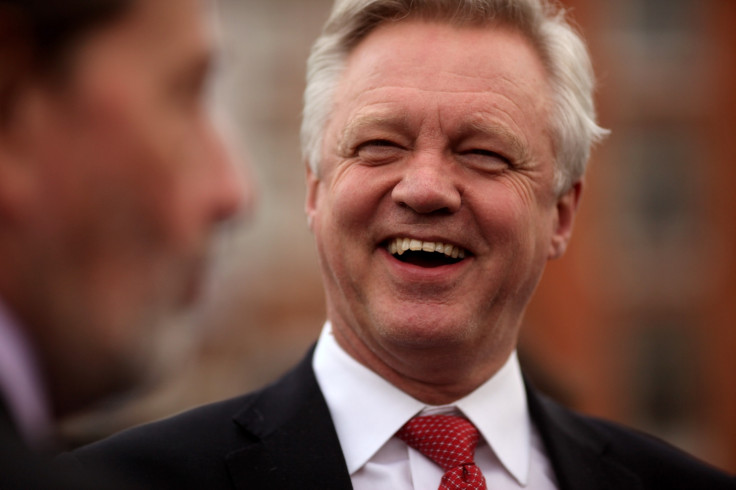 However Euro-sceptics including former Home Secretary David Davis said amendment 53 would have been damaging if it meant the public didn't think the campaign was fair. "I think the Government has been very unwise in trying to limit the restrictions on themselves," said Davis. "This is a very important referendum - it should be seen to be fair. If it's not seen to be fair it (the question of EU membership) won't go away. We absolutely have to have strict purdah."
The government had already been forced to make a number of changes ahead of the EU referendum bill including agreeing to change the wording of the question voters will be asked when making their selection. It had been suggested the original wording was unfairly biased towards remaining within the Union.
Tonight's defeat for the government comes as a new poll suggests a majority of Britons want to exit the EU. The survey, conducted for the Mail on Sunday, found that 51 per cent of those asked would vote to quit the EU if the referendum was held tomorrow. 49 per cent said they would vote to remain within the Union.