EU referendum: David Cameron accepts Electoral Commission's question change amid fears of bias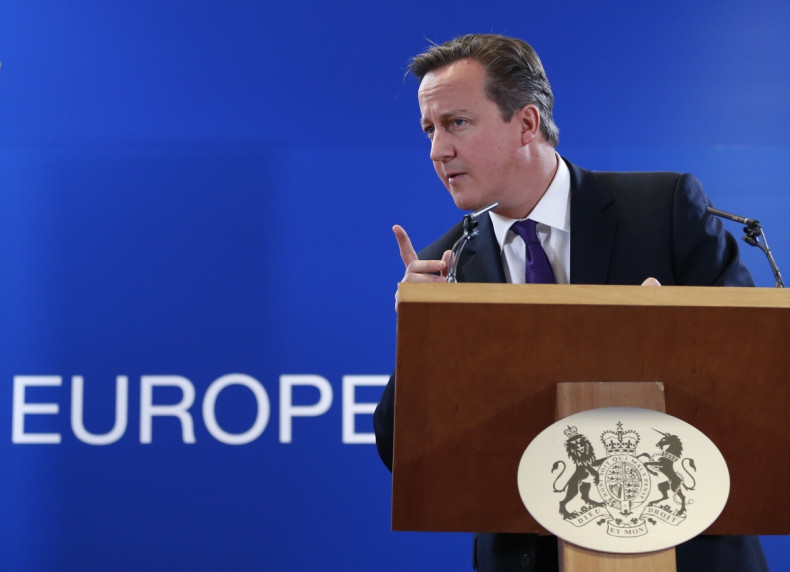 Millions of UK voters will be asked whether to "leave" or "remain" in the EU when the country has a referendum on the issue. The news, announced on Tuesday (1 September 2015), comes as Prime Minister David Cameron accepted a recommendation to change the format of the question amid fears of a bias over the vote. The Conservative leader made the move after the Electoral Commission watchdog urged the government to modify the question from the previous "yes" or "no" options.
Number 10 said that the government will now table an amendment in the House of Commons in an attempt to make the change. The decision was almost immediately welcomed by Eurosceptic firebrand Nigel Farage. The Ukip leader had claimed the original yes/no option was "leading to great confusion". The MEP said on Twitter, "I'm in no doubt that the Yes/No offering was leading to great confusion and that Remain or Leave is much clearer."
However, Tory MEP Daniel Hannan said the move did not matter because the government have failed to ensure that a period of 'purdah', where civil-service resources cannot be used to promote the government's political position, will not be enforced in the run-up to the historic vote. The Eurosceptic said, "The most crucial way to make [EU referendum] fair is to ensure Purdah rules aren't scrapped."
Jenny Watson, chair of the Electoral Commission said, "Any referendum question must be as clear as possible so that voters understand the important choice they are being asked to make. We have tested the proposed question with voters and received views from potential campaigners, academics and plain language experts. While voters understood the question in the bill, some campaigners and members of the public feel the wording is not balanced and there was a perception of bias. The alternative question we have recommended addresses this. It is now for parliament to discuss our advice and decide which question wording should be used."
The government has not yet set a date for the EU referendum. The prime minister has promised to hold the vote by the end of 2017.