Police marksman who shoot dead terrorists and other suspects could be given more legal protection under new proposals being considered by the UK government. Prime Minister David Cameron has ordered a review after police chiefs warned that prolonged legal scrutiny after shooting incidents leaves officers scared to fire their weapons.
Senior government sources told the Sunday Times that Cameron's vow to protect firearms officers follows appeals from senior figures in the police, including Metropolitan police commissioner Bernard Hogan-Howe. Their concern is that the current legal and investigative framework surrounding officers who shoot to kill may not only impact on serving firearms officers' ability to do their job, but could also hamper plans to recruit more fully trained armed police.
Of the 130,000 officers in England and Wales, around 6,000 are trained to use guns, according to the BBC. The government has already announced plans to significantly increase that number in the wake of the Paris attacks, however.
The review, which will report privately to Cameron in the new year, will be conducted by the Home Office, Attorney General Jeremy Wright MP, and the Ministry of Justice. Any new measures could be included in the forthcoming Policing and Justice Bill which will come into force in 2016.
News of the review comes in a week when a police officer was suspended, arrested and interviewed under caution as part of the Independent Police Complaints Commission (IPCC) inquiry into the death of Jermaine Baker, from Tottenham. The 28-year-old was shot dead with a single round during a police operation to stop an alleged attempt to break two criminals from a prison van arriving at Wood Green Crown Court.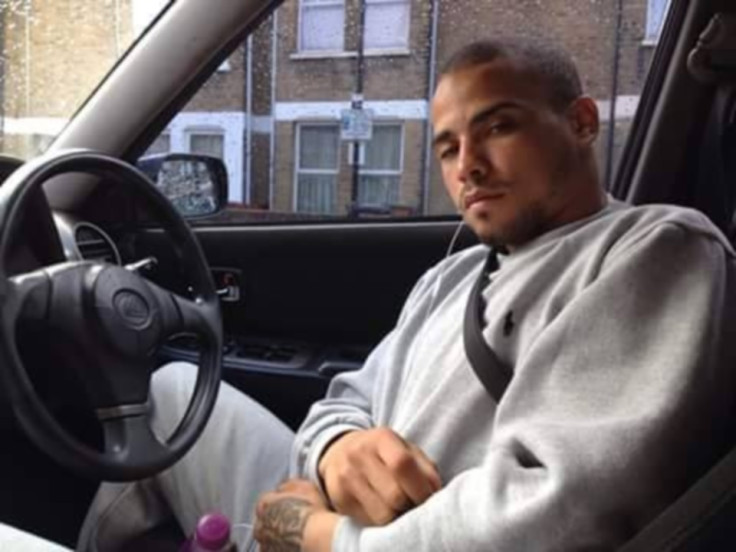 "Terrorist incidents both at home and abroad have shown very clearly the life and death decisions police officers have to make in split second circumstances," a senior source said. "We must make sure that when police take the ultimate decision to protect the safety of the public they do so with the full support of the law and the state – there can be no room for hesitation when lives are at risk."
In July this year a policeman walked free from court after being found not guilty of murdering 24-year-old suspected armed robber Azelle Rodney in North London in 2005. He was shot six times by police marksman Anthony Long in Edgware, North London, in April 2005 after police stopped a car he was travelling in with three others.
Labour leader Jeremy Corbyn, said that he hopes that the review was "a political stunt" and has expressed his concern about a "shoot to kill" policy that was not terrorism-related. He said: "We have to be very, very careful.
"If you want the public as a whole to have confidence in the police force and confidence they can co-operate with them in the future, any shooting on the street diminishes that confidence. There has to be a very robust and strong independent inquiry into what the police do. Like any other public organisation they must be held to account. I hope this is not a political stunt," he said.
Corbyn's opponents on this issue include many within his own party, who have accused their leader of being out of touch with the risks and split-second decision making involved in attempting to bring a live terrorist situation to a close.
Corbyn's opposition to shoot to kill largely centres on non-terrorist situations, however. Cameron can therefore expect to face robust opposition from the Labour leader in the event of a change of law, as Cameron's proposals apply to all firearms officers, not just counter terror operations.