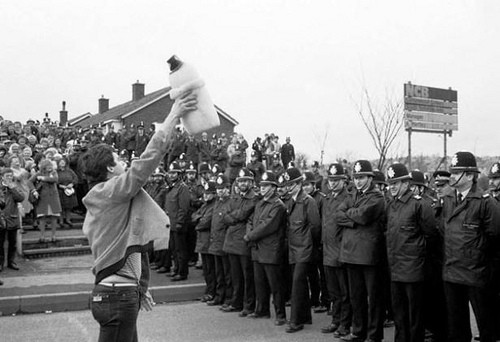 A Labour party bid to make David Cameron say sorry for the bitter 1984-5 miners' strike was rejected by David Cameron at PMQs.
Barnsley MP Michael Dugher MP and Wigan MP Lisa Nandy kicked off a"Justice for the Coalfields" campaign, saying an apology was in order for coal workers.
Launching his "Justice for the Coalfields" campaign, Dugher repeated claims that then PM Margaret Thatcher had a secret plan to provoke a war with coalminers through a swathe of pit closures. Previously unknown details of the Tory government's strategy for handling the mining dispute were revealed recently in the release of secret papers.
In parliament, Nandy said: "This month's Cabinet papers reveal that the Thatcher government sought to escalate the miners' strike, close pits and undermine solidarity.
"The scars of that dispute run deep in communities like Wigan. Some families have never recovered and others have died waiting for justice. Thirty years on, they deserve the truth and they deserve an apology. Why are they still waiting?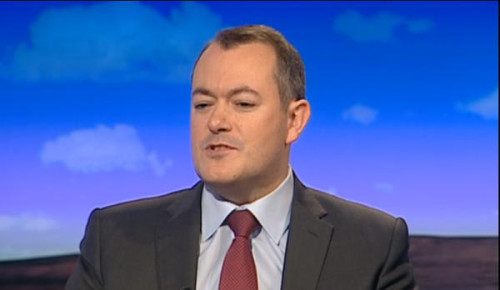 "But it is no less shocking to consider that, far from being neutral as was claimed at the time, it is clear that the government took a deliberately calculated political approach guided by a complete hostility to the coalfield communities. For those of us who lived through the strike and who saw the events and impact they had first-hand, what was revealed in the cabinet papers may not come as a surprise."
Dugher has demanded an investigation into events at the Orgreave coking plant during the height of the strike, which saw running battles between 10,000 protesters and 5,000 police officers.
Cameron rejected calls for an apology, insisting it was the Number Union of Miners' leader Arthur Scargill who was responsible.
Cameron said: "If anyone needs to make an apology for their role in the miners' strike it should be Arthur Scargill for the appalling way he led that union.
"While we are at it, if other people want to ask about their roles, there was the role of the leader of Labour party, who at the time never condemned the fact that they wouldn't hold a ballot.
"So I think there are lessons for Labour to learn and judging from their performance today, they haven't learned any of them."