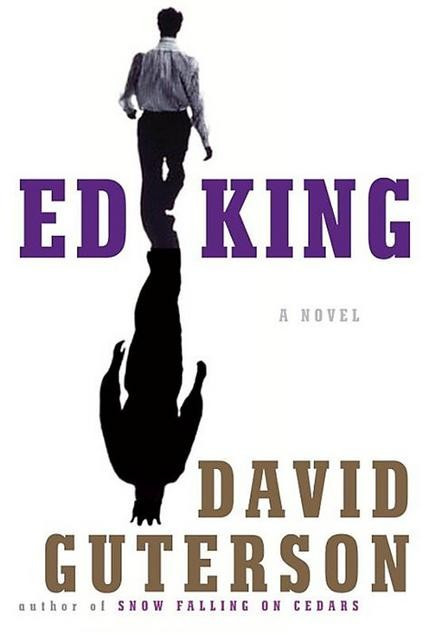 The winner of the 19th annual Literay Review's Bad Sex in Fiction Award has taken the dubious honour in good humour.
David Guterson, acclaimed Washington author of Snow on Cedars, was singled out for the award for Ed King, his modern retelling of the Oedipus Myth.
Although Guterson did not travel to the In & Out Club in London to collect the award from former Eastenders star Barbara Windsor, but he released a statement in response.
"Oedipus practically invented bad sex, so I'm not in the least bit surprised," he said.
Guterson was picked from a shortlist of 12 authors including Haruki Murakami and Stephen King for the award due to a paragraph introduced in the novel as "the part where a mother has sex with her son".
"In the shower, Ed stood with his hands at the back of his head, like someone just arrested, while she abused him with a bar of soap," an extract reads.
"After a while he shut his eyes, and Diane, wielding her fingernails now and staring at his face, helped him out with two practiced hands, one squeezing the family jewels, the other vigorous with the soap-and-warm-water treatment."
A spokesman for the Literary Review said it was a relief for authors to take the award with the humour that is intended.
"The chosen paragraph, which sticks in the eye and the throat, contains everything that we look for in this award, including an uncertain register, unsuccessful irony and more, " he added.