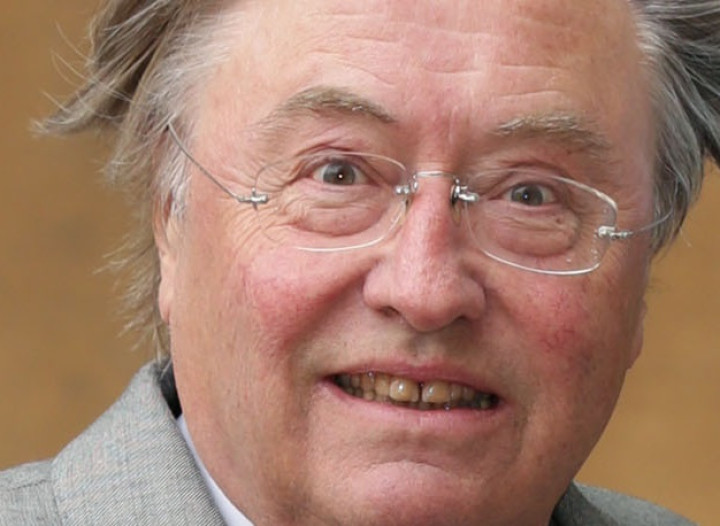 London's cabbies are considering boycotting David Mellor after his rant at a taxi driver made national headlines.
Secret tapes recorded the former Conservative MP calling the driver a "smart-arsed little git" and a "sweaty, stupid little s***."
Mellor was accused of being "snobby" and of looking down his nose at the driver by saying: "You've been driving a cab for 10 years, I've been in the Cabinet, I'm an award-winning broadcaster, I'm a Queen's counsel. You think that your experiences are anything compared to mine?"
Now members of the RMT union are considering refusing to pick up the LBC radio host.
That is according to general secretary Mick Cash, who revealed plans for "a boycott of the Tory toff David Mellor over his outrageous, pompous and disgraceful tirade against one of their colleagues".
"To subject a taxi driver to a volley of aggressive abuse, and threatening to use his position to name the driver on his radio show, is frankly disgusting and intimidating and has distinct echoes of the Plebgate row," said Cash.
"RMT is in consultation with our taxi members over the possibility of a boycott of this obnoxious and abusive character."
Mellor's position on LBC radio was also called in to question, given that the station broadcasts chat shows about current affairs and cabbies are likely to be among the audience.
An RMT spokesman said: "If he's supposed to be presenting a balanced debate there's a question about whether he is a fit person to present the programme."
Mellor and LBC have yet to comment further on the issue.