Britain's Got Talent judge David Walliams is reportedly enjoying a holiday in the Maldives with his close friend and comedian Jimmy Carr to recover from his recent split from wife Lara Stone.
The Mirror reports that Walliams, 43, pre-booked the holiday before his marriage separation, which explains his absence from the BGT press launch in London on 9 April, and decided to bring the 8 Out Of 10 Cats host along with him instead for a boys holiday.
A source says that the former Little Britain star thought it would be difficult visiting the popular honeymoon destination considering his marriage is on the rocks, but Carr, 42, is reportedly getting him through the rough patch.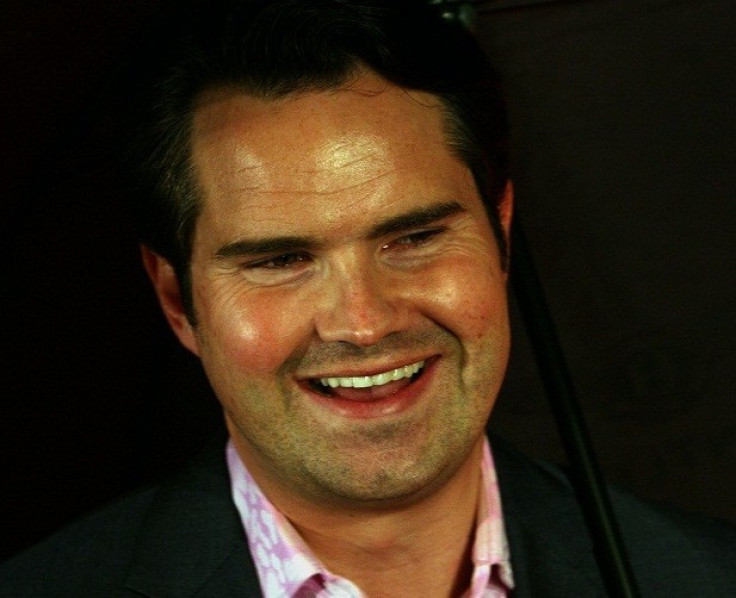 The insider told the publication: "Jimmy is a real rock to David. He has been a great friend to him over the years and is helping him through this tough time.
"They might be in one of the most romantic places on Earth, which could have been extremely painful for David, but Jimmy is really keeping him smiling – even while he's surrounded by newlyweds. It helps that they're in such a peaceful and beautiful setting."
Filming scenes for the new series of the ITV talent show and dealing with his personal life has kept Walliams busy over the last few weeks but the source says the Maldives break is giving him "a lot of time to think things over".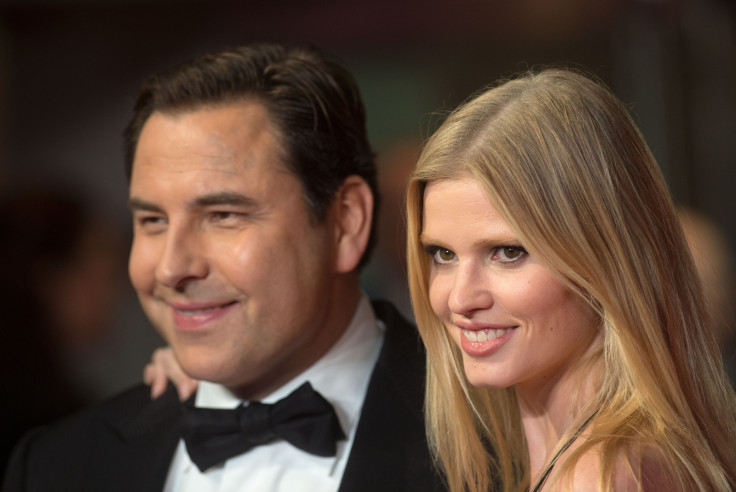 Confirming his absence from the press launch prior to the day, a rep for Walliams said in a statement: "David will not be attending the press launch as he will be away. This is a pre-existing arrangement which was booked before the date of the launch was set."
The actor and model separated in March after five years of marriage, prompting Stone to move out of their north London home with their 22-month-old son, Alfred.
A few weeks later, reports emerged that Stone, 31, had contacted her lawyers to start divorce proceedings.