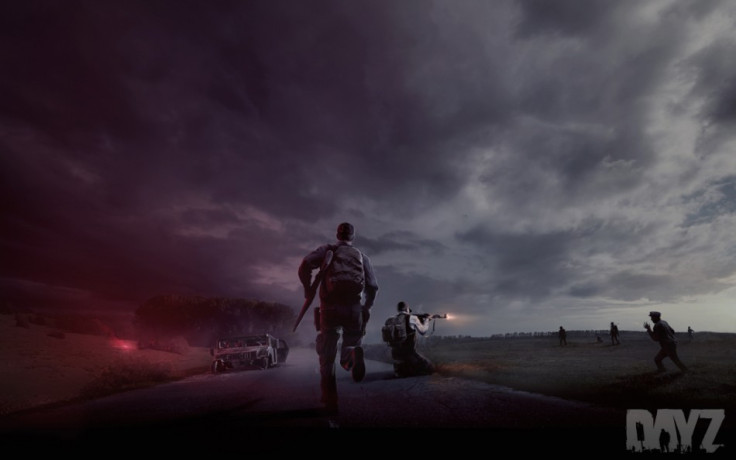 The online forum for the popular open-world zombie game DayZ has been compromised with all user credentials stolen by hackers, the game's developer has admitted. Citing a "security incident", developer Bohemia discovered upon investigation that all usernames, emails and passwords had been compromised in the cyber-attack.
According to an official statement sent out to users of the forums, which was quickly posted to Reddit, the passwords were not stored in plain text but "in a more secure form".
Yet despite this, Bohemia is still recommending all forum users change their login credentials as a precaution. In response to the incident, the developer revealed it will now be replacing the current login system in order to bolster the security of the platform.
"We would like to apologise for the inconvenience caused," the firm said in the letter to those impacted.
"We will be replacing the IPBoards login system with Bohemia Account within the next two weeks. As Bohemia Account is a separate custom-built service currently used by Bohemia Interactive Forums and Store, it offers much better security and its use should prevent similar incidents going forward.
"We ask for your patience over the next few days and weeks as we implement this and other security overhauls, as there are likely to be service interruptions and forum unavailability from time to time."
According to the DayZ Twitter account, the forums were hit with the breach at the end of January, however an exact timeline of events has not yet come to light. In the background, Bohemia have continued to work on "security updates" to the website's servers, which has resulted in some down time for users.
Meanwhile, the developer has not yet revealed the exact number of credentials compromised in the cyber-hit. IBTimes.co.uk has contacted the firm for more information, however had not received a response by the time of publication.