DDoS attack knocks out major French news sites including Le Monde and Le Figaro
The attack comes days after French President Emmanuel Macron said his campaign was hacked.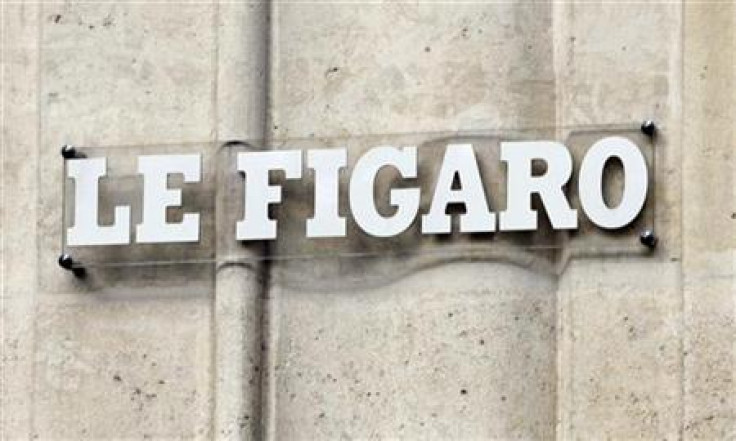 A DDos attack on Portland-based company Cedexis, which helps in speed delivery of content, knocked out several major French news websites including Le Monde and Le Figaro. A DDoS attack makes online services unavailable by overwhelming the target site with unexpected traffic from multiple sources.
"At approximately 2 pm GMT, the Cedexis infrastructure came under a unique and sophisticated Distributed Denial of Service (DDOS) attack," the company said in a statement. "This attack caused a partial but widespread outage that affected many of our customers. Our customers are our number one priority and at this time, the attack is being mitigated, and services are being restored," it added.
The company, which has its networks divided between Paris and Portland, said three out five of its content delivery networks were taken down in the attack. All services are up now and they are monitoring the situation, the company confirmed on Twitter.
French magazine L'Obs, which was among those affected by the attack, told Reuters that several manufacturing websites were also taken down.
The latest attack comes days after French President Emmanuel Macron declared that his campaign was hacked through phishing attacks. It is now believed Macron's staff honey-trapped hackers with garbage information to mislead and outsmart them. Cyber experts believe the Russian hacking group Fancy Bear which has been blamed for the DNC hacks was behind the Macron leaks.
© Copyright IBTimes 2023. All rights reserved.