Dead body found along with millions of SA rand on US plane impounded in Zimbabwe was 'stowaway'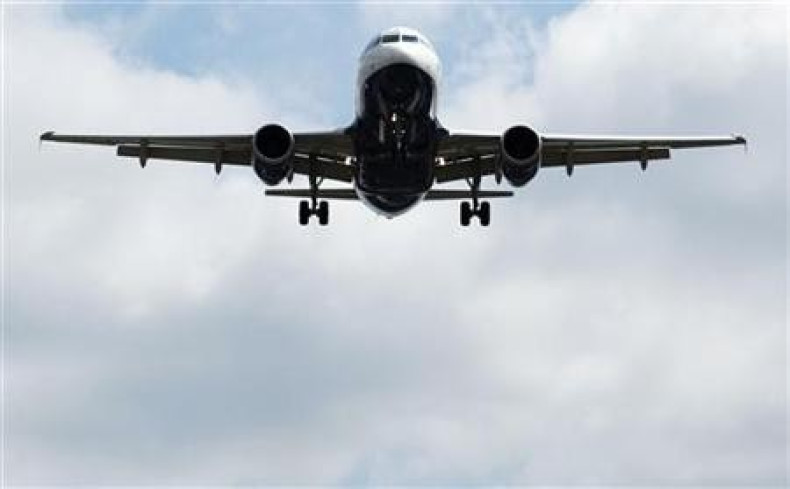 A US airline whose plane was grounded in Zimbabwe after a dead body was found on board have claimed it was likely to be a stowaway.
The Western Global Airlines cargo plane was en route from Germany to Durban in South Africa when it stopped at Harare International Airport to refuel, but ground staff became suspicious when they saw blood dripping from the aircraft.
On inspection, a body was found on board, along with millions of South African rand, which may have been the cargo the plane was carrying as it was chartered for the South African government.
In a statement, the company said: "Western Global Airlines Boeing MD-11 freighter aircraft is leased to Network Airline Management, a long-time customer based in the UK, and the shipment consignee was the South African Reserve Bank. Western Global's aircraft fly for Network Airline Management from Europe to Africa several times a week on a regular basis.
"Western Global provides the aircraft and crew and Network Airline Management provides the cargo, loading and unloading, and ground security as required. Western Global Airlines, in association with Network Airline Management, has flown dozens of humanitarian missions to West Africa in support of the Ebola effort.
"This particular flight was from Germany to South Africa, we are told for the South African Government. During a routine fuel stop in Zimbabwe, a body was found in the lower compartment. The body is presumed to be a stowaway who may have entered the aeroplane during a previous stop. The situation is currently under review."
The airline did not offer any comment as to how the person was killed or whether or not the aircraft's crew had been arrested in connection with the incident.