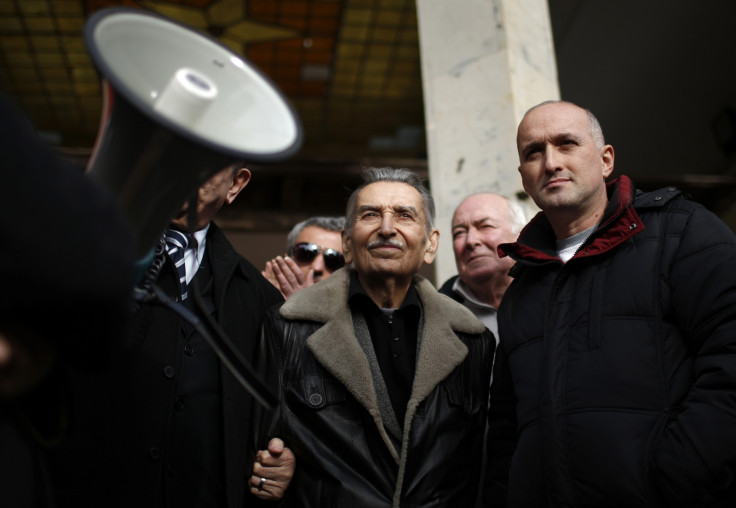 The grandson of former Soviet leader Joseph Stalin has been found dead on a Moscow street.
The 80-year-old Yevgeny Dzhugashvili had never stopped defending the name of his grandfather, a who stands accused of killing up to 60 million of his own people in famines, wars and politically-motivated murders.
Dzhugashvili, who spent his time between Moscow and Georgia, was found dead near his apartment in the Russian capital. The cause of death has not yet been announced.
A fierce critic of Vladimir Putin, he once accused the Kremlin leader of suffering from a "lack of brains," particularly over his actions in Ukraine.
"His shoes are too big for him. What's he doing? What is he aiming at? He has fallen out with our native nation - with Ukraine. What sort of leaders do we have?"
According to The Mirror, he added: "We see him skiing, in a plane, then in a submarine, next without a shirt. It is a lack of brains, just showing off"
Dzhugashvili, who graduated from the Zhukovsky Air Force Engineering Academy in Moscow, worked as a senior teacher at the Voroshilov General Staff Academy of the Russian Armed Forces, giving lectures for more than 25 years. He bore an uncanny resemblance to Stalin, by sporting a similar greying moustache.
The surname is the Russian version of Stalin's Georgian birth surname, also shared by Yevgeny's father, Yakov, as the eldest son of the tyrant.
Yakov is believed to have died aged 36 at the Sachsenhausen Nazi concentration camp in 1943. Stalin reportedly refused to exchange his son for a German officer, and Soviet propaganda informed the nation that Yakov had deliberately surrendered.
Dzhugashvili persistently defended the former leader, despite Stalin's alleged actions towards his father.
In January 2015, the European Court of Human Rights rejected a defamation suit against Moscow's Novaya Gazeta newspaper by the academic, who denied that the so-called Katyn massacre of 22,000 Polish officers in WW2 was Stalin's doing. He also objected to his grandfather being labelled a "bloodthirsty cannibal".
Speaking to The Mirror last year, he said: "Our endless attempts to appeal to courts are like beating the air. Nowadays it is hard to find common sense in anything being said about Stalin, because a general prescription has been given to our society...It is that Stalin must be blamed for everything."
"This is the time we are living in, the bastards have won.... It is like a pig-pile," he added.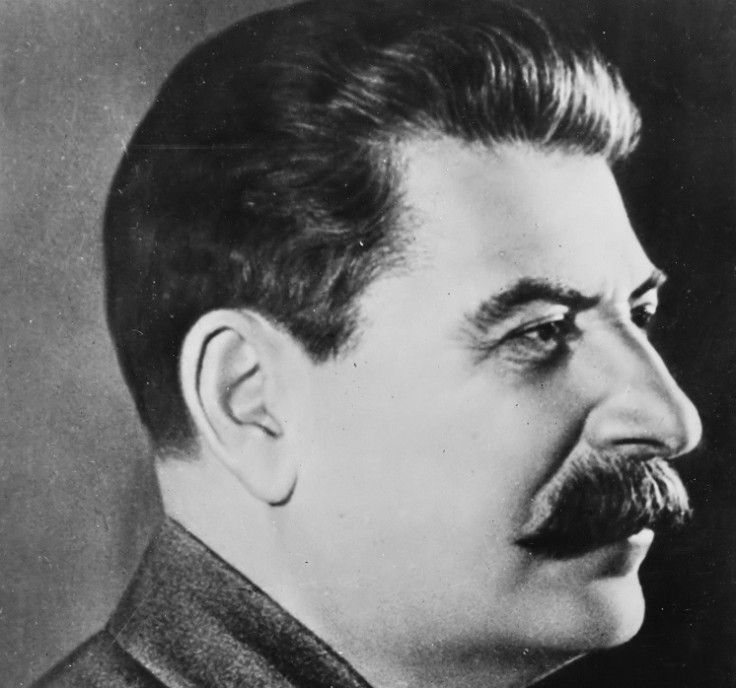 A small faction of citizens in Georgia still revere Stalin for defeating Nazi Germany in World War Two.
In August this year Russia's newly appointed education minister, Olga Vasilyeva, was asked to clarify what she meant when she praised the "efficiency" of the Stalin period.