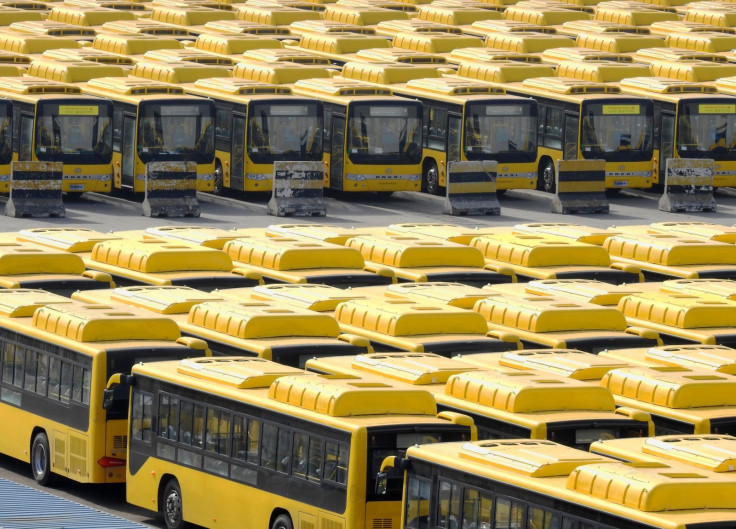 At least 36 people were killed when a bus hit the wall of a tunnel in northern China. The coach crashed in Qinling tunnel on an expressway in Shaanxi province late on Thursday night, 10 August.
Front portions of the 51-passenger capacity bus were left mangled after it crashed into the wall when it was about to enter the tunnel. The vehicle was en route from Chengdu to Luoyang, in Henan province, and was ferrying 49 people at the time of the crash.
About 13 people got injured in the incident. They have been taken to hospital for treatment. State media said rescue efforts are still ongoing. No other vehicle is thought to be involved in the crash. Among the killed victims were two children.
Such deadly incidents are not uncommon in China – chiefly due to rash driving and negligence – though the exact cause of the latest crash is not known yet. Though the communist government does not divulge the number deaths caused by road accidents, it was estimated 250,000 people died on roads in 2013, according to the figures from World Health Organisation.
Images from the scene posted on local media show the bus did not catch fire and the damaged bus was being dragged out of the tunnel. Minister of Public Security Guo Shengkun has ordered a probe into the incident.
Buses are the popular choice of transport for the economically weaker Chinese and workers.