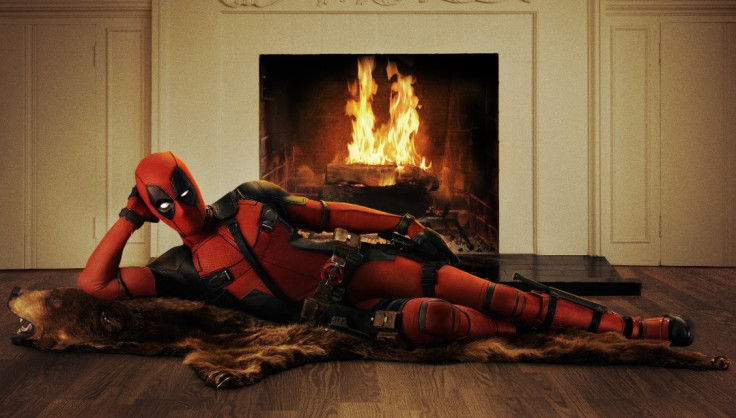 20th Century Fox's upcoming superhero flick Deadpool is generating the right amount of positive buzz, thanks to the smart and effective marketing campaign around the film. If the movie sets the box office cash register ringing, we can expect the studio to green light a sequel — and director Tim Miller cannot be more excited about that prospect.
Talking to Empire, Miller revealed which mutants he would want to bring in for the Deadpool sequel, as antagonists to the Marvel anti-hero. "I'd love to see Deadpool go up against Taskmaster who's another Marvel total f**kin' badass."
Taskmaster, aka Tony Masters, took a serum that allows him to utilise his muscle memory to absorb knowledge instantaneously. As a result, he's skilled in various forms of combat and is an expert swordsman and marksman. (via ComicBook)
The director went on to add that he would also like to see Deadpool fight X23 - the female Wolverine! "If I was to stay inside the Fox family, I would like to see him fight X23 - The female clone of Wolverine. It would be totally messy, but just to have it be a girl against - you know, she's young, in the comics she's about 16 or so - but to see a young girl kicking the sh*t out of him would be pretty f**king awesome."
Starring Ryan Reynolds in the lead role, Deadpool is slated to release on 12 February, 2016. Check out the film's synopsis and latest trailer below: