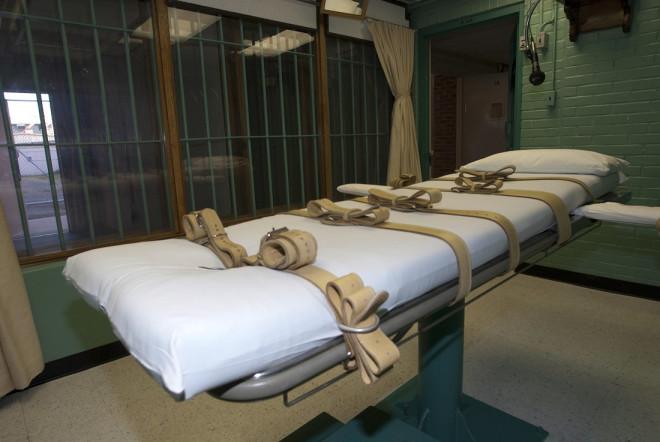 Nicholas Ingram had been on Death Row for 12 years before he became the first Briton to be executed in the US.
The murderer sat silently and declined a final meal during the preceeding hours before the US state of Georgia slammed 2,000 volts rattling through his body on 8 April, 1995.
Defiant until the end, Ingram reportedly spat at a prison warden and said "let's get on with it", when asked if he had any final words.
Three wardens then simaltaneously pressed different activation buttons, so no one will ever know who killed Britain's first executed
Ingram's lawyer, fellow Briton Clive Stafford Smith told reporters as he entered the prison to witness his client's death: "What we are about to do is utterly, utterly barbaric."
Violent crime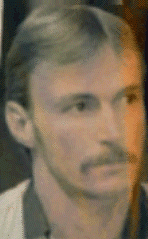 Ingram was born in Cambridge in 1964 to an English mother and an American father and held UK/US dual nationality.
He and his parents moved to Cobb County, Georgia, when he was 11 where he continued to live with his father after his parents separated. He eventually got into drugs and alcohol and then into crime.
In June 1983, Ingram murdered J C Sawyer and injured his wife, Eunice Sawyer, during a burglary. He tied the couple to a tree before shooting them both. Amazingly, Eunice survived a testified against her husband's killer.
He was found guilty and sentenced to death on his 20th birthday.
Even though campaigners, including the Archbishop of Canterbury, pleaded for for clemency in Ingram's case, US authorities have gone on to execute a further two British nationals.
Tracy Housel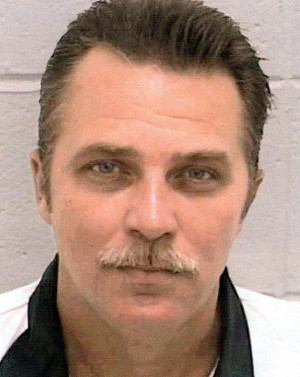 Tracy Housel, who also held a UK/US dual nationality, was executed by lethal injection in Georgia in March 2002 for the rape and murder of Jeanne Drew.
He spent more than 16 years on death row and devoured a final meal of steak, baked potatoes and corn, followed by ice cream and a milkshake before the lethal liquid was pumped into his veins.
His execution came after the then foreign secretary Jack Straw phoned Georgia's governor in a failed bid to have the sentence commuted.
Before his death, Housel told BBC News Online: "I believe in God and I believe in an afterlife, so I am not necessarily afraid of dying.
"It's a bizarre thing to know the exact date and minute of your death in advance and be totally powerless to stop it.
"I worry about how my actions have hurt others and constantly replay the events that led up to Jeanne Drew's death."
Jackie Elliott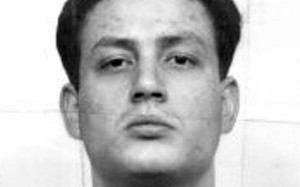 British-born Jackie Elliott was executed in March 2003 by lethal injection in Texas, for the gang rape and murder of 18-year-old Joyce Munguia in 1986.
Elliott's defence team had attempted last-ditch appeals to both the Texas Court of Criminal Appeals and the US Supreme Court but failed on both occasions.
His conviction was controversial as his legal team had argued new DNA tests could have proved that while Elliott was at the scene, he did not commit the crime but these tests were not allowed.
After a final meal of tea and biscuits and a failed last-ditch attempt by UK foreign secretary Jack Straw to have Elliott's punishment changed to a life sentence, the 42-year-old was injected with a lethal dose of drugs.