Death toll from Hurricane Matthew soars past 800 in Haiti as winds batter Florida
Category 4 winds battered south west Haiti before the hurricane moved north to the east coast of the United States.
The number of dead left in the wake of Hurricane Matthew, after it tore through the Caribbean nation at speeds of 145mph, has soared to 842, local officials have said.
The category four winds – the strongest in the Caribbean in a decade – hit south west Haiti on Tuesday (4 October) however the extent of the damage was not known because of the destruction of transport and communication links.
The UN declared the catastrophe the worst humanitarian disaster to hit the country since its 2010 earthquake killed 100,000 people. The possible spread of disease, particularly waterborne disease, is a worry in Haiti in the wake of the hurricane as sanitation has been decimated, a legacy of 2010.
As rain waters have drained away, corpses have been left in the streets, the Associated Press reported.
On the south east coast of the United States where the impact of Hurricane Matthew has thus far been less than expected officials have warned residents, some 2 million of whom have been evacuated, not to slip into a false sense of security.
"People should not be looking at the damages they're seeing and saying this storm is not that bad," Craig Fugate, director of the Federal Emergency Management Agency told NBC. He also said people should be aware the hurricane carried more than just ferocious winds.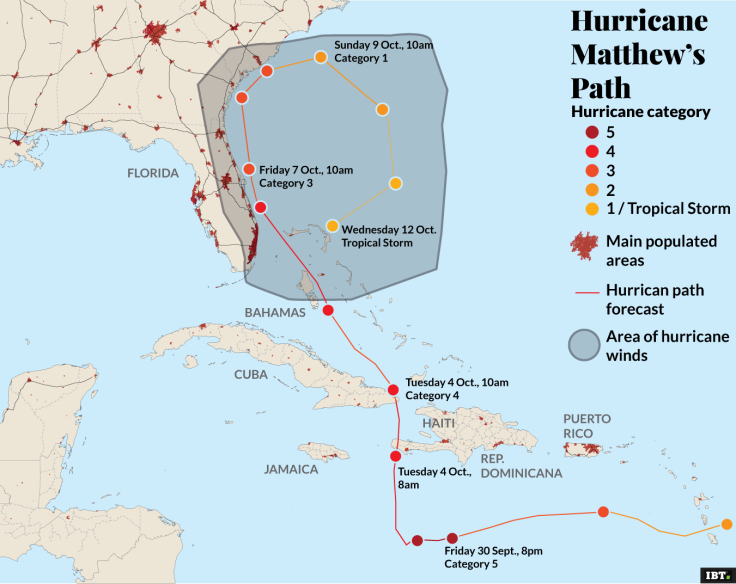 "The real danger still is storm surge, particularly in northern Florida and southern Georgia. These are very vulnerable areas. They've never seen this kind of damage potential since the late 1800s," Fugate told NBC. "It's still a very dangerous situation," he added.
In West Palm Beach, Florida, street lights and houses went dark and Interstate 95 was empty as the storm rolled through the community of 100,000 people, the AP reported.
The hurricane has lessened in speed as it has made its way north and the extremely dangerous Category 4 storm was downgraded to Category 3.
Nevertheless, the hurricane remains of grave concern. The US' National Hurricane Centre's warning area has extended up the Atlantic Coast from southern Florida through Georgia and into South Carolina.
Florida Governor Rick Scott has continued to urge residents to evacuate. "You still have time to evacuate. There's no reason to be taking risks," Scott told NBC. "The most important thing to me is that we don't lose one life," he added.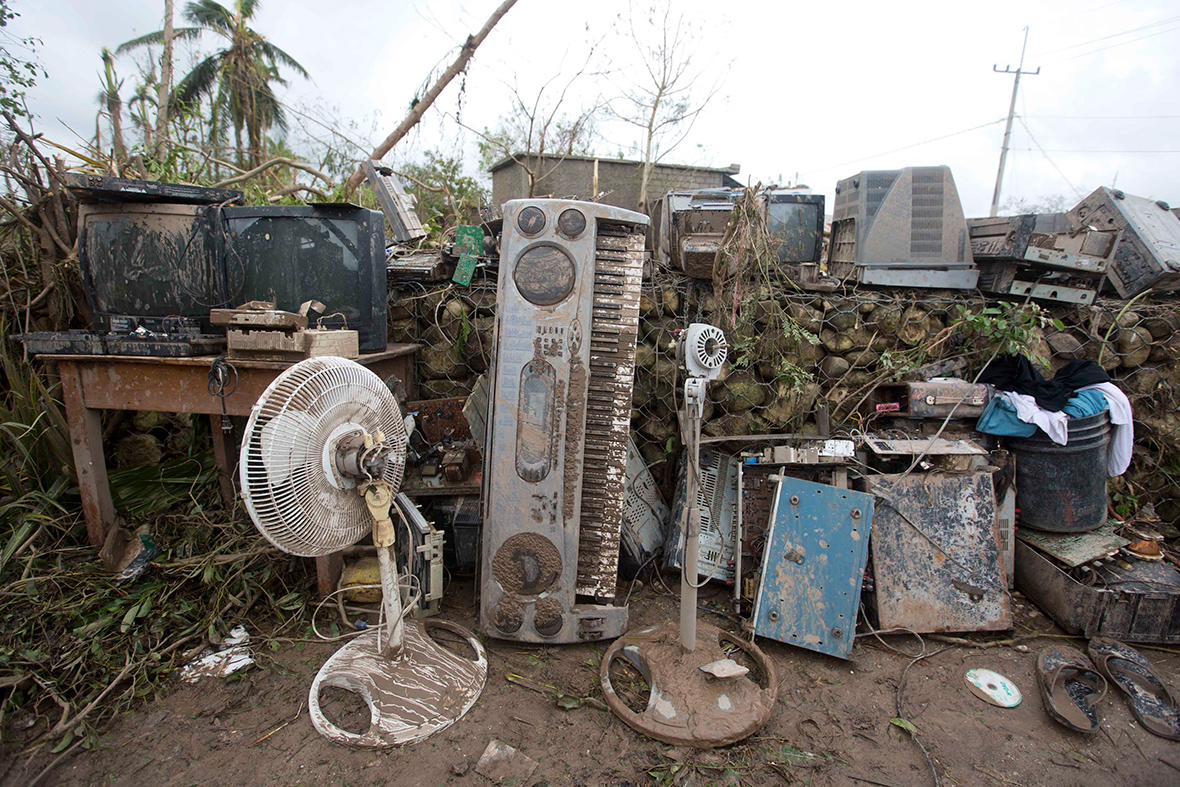 © Copyright IBTimes 2023. All rights reserved.