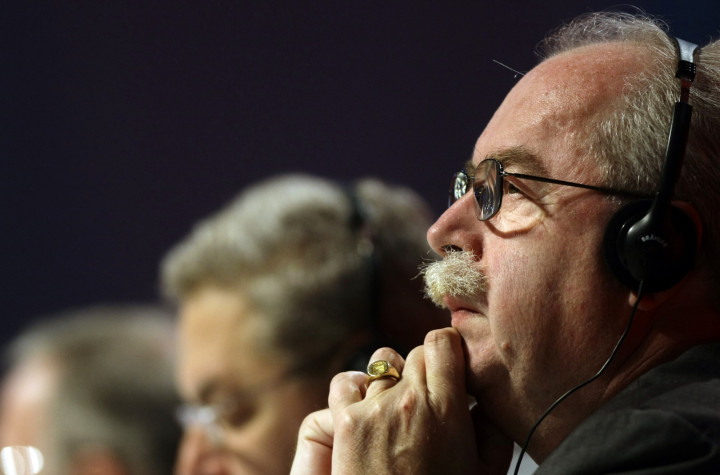 The death of Total Oil CEO Christophe de Margerie on the icy runway of Moscow's Vnukovo airport on Monday night (20 October) is being treated as nothing more than a tragic accident by Russian authorities.
Investigators claimed that the oil executives private jet crashed into a snow plough, whose driver was drunk at the wheel, killing three people on board.
Moscow transport authorities also said they are investigating 'negligence' by airport authorities and have arrested four officials.
Yet the controversial magnate's demise, only hours after engaging in high-level talks with Russian Prime Minister Dmitri Medvedev to discuss foreign investment in Russia, has prompted a flurry of speculation online that his death was far from accidental.
The lawyer of Vladimir Martynenko, the plough driver, yesterday (21 October) described accusations that his client was drunk as "groundless" and implied that he was being set-up.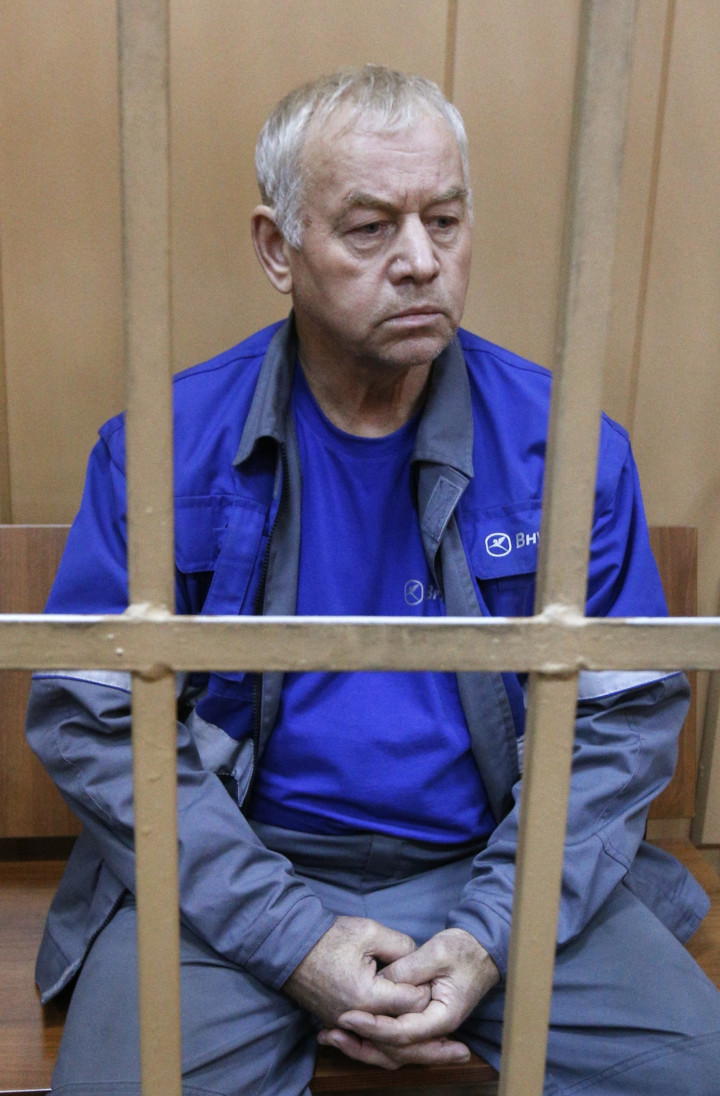 Most rumours allege Western or Ukrainian complicity in the crash.
They focus on de Margerie's opposition to anti-Russian Western sanctions, with Total, one of the biggest foreign investors in Russia, recently announcing plans to double its oil output from the country by 2020.
In July, de Margerie told Reuters that Europe should not be thinking about how to reduce its reliance on Russian gas, but instead be focussing on how to make those supplies safer.
"Russia is out partner," he said in a recent interview, and claimed that he believed that oil should not be paid for in dollars, but in euros.
On a YouTube video uploaded by Russian news site Newsanna, Vladimir Viktorovich Prokhvatilov, billed as a teacher at Moscow's military academy, speculates darkly about Western involvement, and sets the tone for much of the Russian conspiracy theories.
"This is to be expected," he said. "The West cheat, again and again until their enemy is defeated." Adding: "A great businessman and commander of the economy was killed, perhaps because he did not want to sell oil for American dollars."
It is not only in Russia that suspicion of foul play has been aired.
On the Empty Wheel website, founded by civil liberties journalist Marcy Wheeler, poster Rayne argues that the evidence presented about the crash so far is contradictory, and scepticism about the view that the crash was accidental is warranted.
"Who or what benefited the most from de Margerie's untimely demise?" Rayne asks, and points not only to Total's involvement in Russia, but also in Iran where, prior to Western sanctions in 2009, the company helped to develop the South Pars gas field.
"My hinky meter is stuck somewhere between Suspicious and Disbelieving as to the real cause of the CEO's death."
Russia's pro-Kremlin daily Kommersant published a slew of articles, alleging Ukrainian involvement.
"The question remains why he was drunk, although previously did not drink because of health problems?"
"Think about it: if a man made an offer he can not refuse," writes Alexander Zhilin, hinting that the driver of the plough may have been bribed to have drunk at work, diverting attention from those who staged the crash.
Though perhaps not to be taken too seriously, the speculation is hardly surprising given what some have described as a "secret war" by the West and its oil-producing allies to damage Russian and Iranian economies through deflating oil prices.
"This is business, but it also has the feel of war by other means: oil," writes Thomas Friedman in the New York Times.
The oil price lows have sparked fierce anti-western rhetoric in sections of the Russian media.
"Obama Wants Saudi Arabia to Destroy Russian Economy", proclaimed a recent Pravda headline.
The Moscow Times however, struck a more sensible note on the de Margerie death, pointing instead to Russia's appalling transport infrastructure, and the widespread corruption of those tasked with overseeing its safety as factors that could have contributed to the crash.
"Public safety is compromised because of negligence on the part of the authorities tasked with upholding it. Russia has a legion of state agencies charged with enforcing meticulous and contradictory public safety regulations. But such watchdogs are best known for harassing businesses and organisations, shaking them down for bribes," notes an editorial.