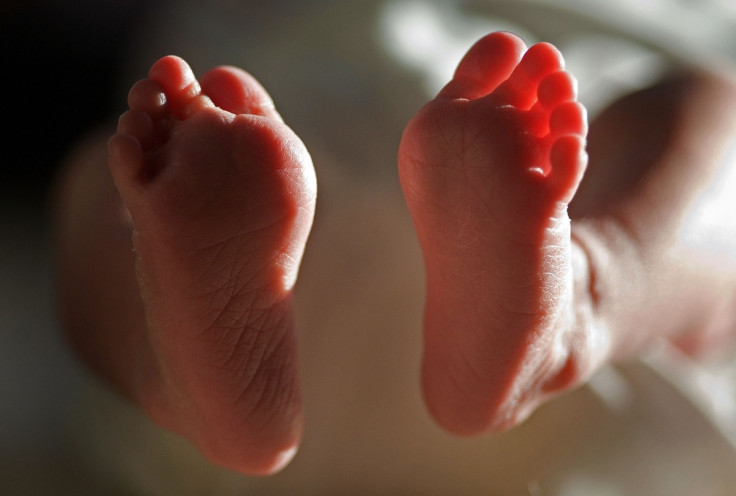 Police in India's Rajasthan state found the decomposed body of a six-week-old infant inside a locked house. The baby was allegedly abandoned by her parents for more than a week, local media reported.
Preliminary investigations indicated the baby girl's parents left the house after they had a fight, police said on Saturday (16 September).
Police were reportedly alerted by a government health worker who was on a vaccination drive in Lalpura area of Banswara city.
The woman reported to police that a horrible stench was emanating from a locked house. When police broke into the house, they found the infant's decomposed body lying on a bed.
Investigating officer Manohar Singh told the Press Trust of India that the child's parents had a fight, after which the mother left the house and went to stay with her parents. The father too followed suit, leaving the infant alone.
Neighbours reportedly told police the house was locked for about a week or more. They ignored the foul smell emanating from the house, thinking it could be because of dead rodents.
The parents, who have a son and a daughter, returned to the house on 16 September when police informed them of their child's death. The reason for the fight was still unknown as police continued their investigation.
The couple had previously lost two children, local media reports stated.
A postmortem was conducted on the infant, following which police handed over the body to her parents. Singh said they were waiting for the postmortem report to ascertain the cause of the death.
It was not immediately clear if the parents will be charged over the child's death.