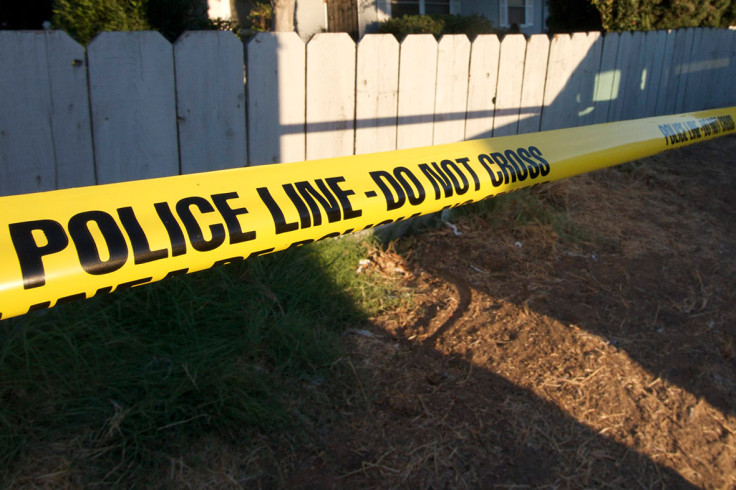 A seven-week-old baby was recently found dead inside a hot van in Florida.
Authorities said that the infant's body was discovered on Sunday (2 July) night after they received a 911 call at around 9.30pm (1.30am GMT). According to the Okaloosa County Sheriff's Office, the baby was left inside the vehicle for about eight hours on Sunday.
Sunday's maximum heat index was 40C (104F), the National Weather Service has said.
The vehicle was parked outside a family member's home in the city of Mary Esther, officials said. They added that the family members were apparently not aware that the baby's mother had placed the child in a rear-facing car seat inside the van after church.
An investigation into the case has been launched and no charges have been filed yet, officials said.
"This is a tragic event that we are continuing to investigate, and will provide more information when the evidence, facts and interviews are concluded and reviewed," sheriff's office spokeswoman Michele Nicholson said.
A similar kind of incident happened in May in Ireland, where a seven-month-old baby girl lost her life due to suspected heatstroke in a hot car. The child was found "unresponsive" after being left in a car for up to five hours during a heat wave in Tipperary County.
The infant was found on 25 May in what was reported to be her father's car. A local from the area said, "The weather in Tipperary today was unbelievably hot and sunny. The car was parked in an open space where it did not have the protection from the sun."
The Center for Disease Control and Prevention has said that when the outside temperature is in the range of 80 to 100 degrees, the temperature inside a car parked in direct sunlight can rapidly go up to between 130 to 172 degrees which could be fatal for anyone inside the vehicle, especially for children.
A website called KidsAndCars.org has stated that on an average at least 37 children in the US die every year from heat-related deaths after being left inside vehicles. The website has added that since 1990, around 800 children have lost their lives due to vehicular heat strokes.