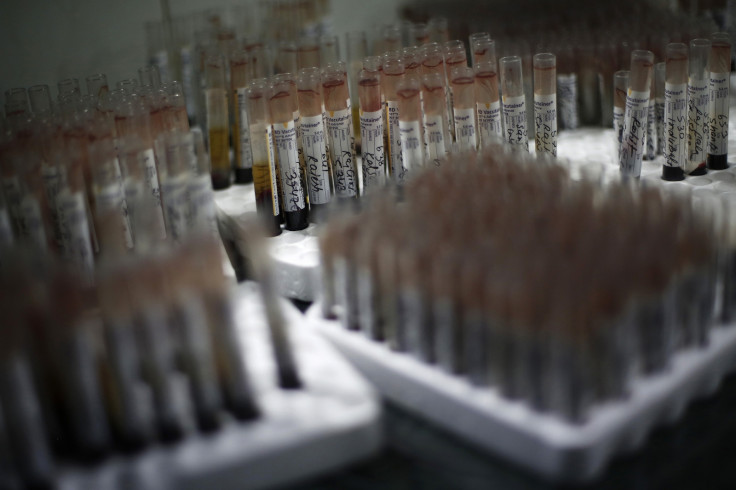 The Indian capital Delhi is battling a health crisis owing to the outbreak of the mosquito-borne chikungunya virus. As many as 14 people have died so far due to chikungunya-related illnesses with more than 1,000 cases being reported across the capital city.
The local government, which has been severely criticism for not handling the issue properly, has making efforts to ease the situation. The outbreak comes at a time when the national capital is already attempting to battle the outbreak of dengue fever – another disease, which is transmitted by mosquitoes.
Amid the chaos, Delhi's health minister's remarks have not gone down too well with the public. Satyender Jain cited Google search results and saidthat the virus does not cause "immediate death".
He told reporters: "People of Delhi have no need to panic. The state government is ready to provide help at all cost. But one should get admitted only if the doctor advises them to do so and not because they are scared."
"Chikungunya medically cannot cause death and therefore these deaths reported in hospital would be examined, as to whether there were co-morbid conditions like diabetes or kidney problems in them." Doctors and health experts are yet to confirm whether chikungunya was the cause of the deaths and most of the deceased are believed to have suffered from other ailments.
Meanwhile, Federal Health Minister JP Nadda has assured that the central government is aware of the situation will extend all necessary help. "Today we held a review meeting in regard with the upsurge of vector-borne diseases. In Delhi, an increase in cases of Chikungunya has been reported, and meanwhile, a large number of cases of fever has been reported." Overall, around 40,000 cases of dengue and chikungunya have been reported across India.
The situation has also started a political mud-slinging game between the central government ruled by Bharatiya Janata Party, and the Delhi administration, governed by Aam Aadmi Party (AAP). The parties have blamed each other for not handling the situation properly.