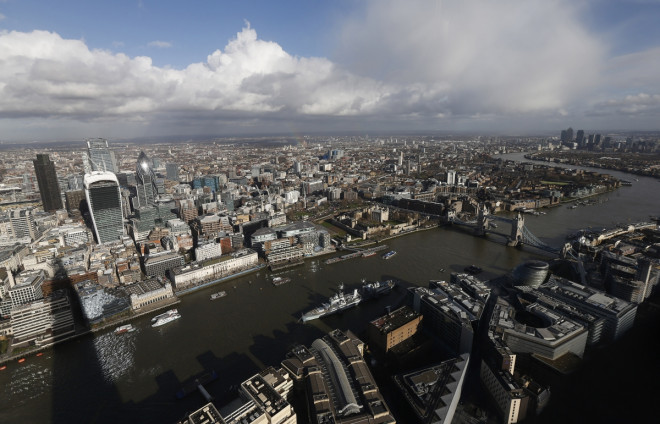 The drive for corporate growth in the UK's recovering economy has tripled demand for specialist interim managers.
According to research by specialist recruitment company the Interim Management Association, 10% of interim managers are now hired with the specific goal of achieving rapid growth, managing expansion or delivering start-ups' plans to capture market share – up from just 3% in 2013.
Interims are usually appointed at senior management level on a short-term basis, to help negotiate major change and strategic development programmes.
"In the last year or so as we pull out of recession, we have seen a noticeable shift in requirements in terms of what companies need from an interim manager," Adam Kyriacou of Interim Partners said.
"While there is still strong demand for highly skilled and experienced interim managers to make businesses leaner or to deliver specific strategic projects, there is also now a growing emphasis on using their expertise to achieve rapid growth."
The figures also revealed a fivefold increase in the proportion of "rapid growth" briefs since the end of 2009 (when just 2% of interim mangers were hired with a high growth remit), reflecting a more positive business outlook as the economy begins to recover.
Interim Partners said that one of the key areas to benefit has been sales and marketing, where there have been fewer opportunities for interim managers in recent years. It noted that this kind of job opportunity is likely to become more common as confidence in growth increases.