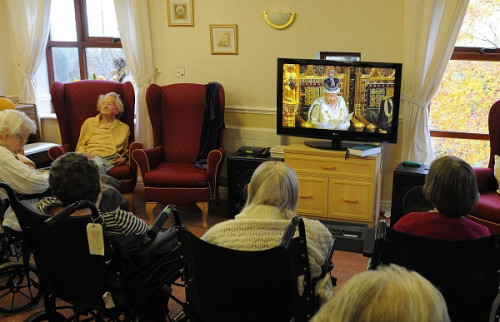 Care assistants and marketing and sales managers are among the "hot jobs" expected to increase in vacancies over the next three years.
According to research from jobs site CareerBuilder UK, the number of openings for care assistants is projected to increase by 3.4% from 2014 to 2017.
The research also revealed the occupation offers a median hourly wage of £7.91 and the study projects 825,698 will be working in this field in 2014.
"After years of struggling, Britain is trending toward a better job market in the New Year, a feeling expressed by the majority of CareerBuilder clients that we talk to regularly," said Tony Roy, President of CareerBuilder EMEA.
He added: "The growth in employment over the next three years will be in a variety of industries with varying educational levels, which bodes well for putting larger numbers of people back to work and ultimately reducing the unemployment rate."
The research also revealed vacancies for marketing and sales managers are expected to rise by 3.2% and the projected employment for the occupation in 2014 is 585,527.
The figures follow a report from the UK Commission for Employment and Skills (UKCES), which revealed the number of job vacancies in England has returned to pre-recession levels.
But the organisation said the so-called "skills shortage vacancies" – where businesses cannot find recruits with the skills required – are growing twice as fast.