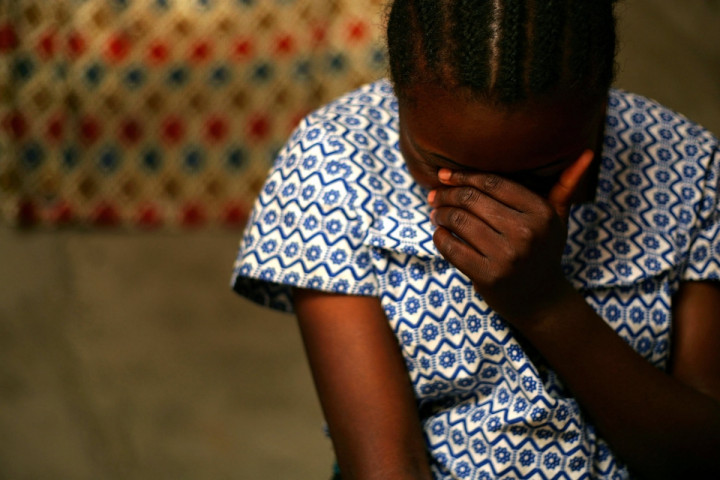 Concerns have arisen that British aid may be funding police who are using rape as a weapon of state-sanctioned torture against women in the Democratic Republic of the Congo (DRC).
After the claims first emerged at the Global Summit to End Sexual Violence in Conflict last week, a report from the charity Freedom From Torture has gathered medical evidence from 34 female political activists who have fled from the DRC to the UK.
The research shows that the country's police and security personnel are systematically raping female opponents of President Joseph Kabila, in the country's capital Kinshasa and other regions outside the armed conflict region.
The evidence has raised questions about the British government's programme to hand over £60m to improve the "capacity and accountability" of the Congolese National Police and of the "internal security sector".
The Department for International Development, which runs the scheme, states: "This programme will benefit Congolese citizens through improved security and justice delivery" with "special attention to women and girls".
The survivors whose torture is documented in the report includes university graduates, traders, mother and wives, aged from under 21 to over 60. The women come from a range of areas and ethnic backgrounds, but were targeted because of their political involvement as supporters of opposition groups, or women's rights organisations.
Distributing leaflets, banners and attending meetings or demonstrations were among the activities which led to their arrests, while others were targeted because of the involvement of a family member.
Mireille, 23, from Kinshasa, holds a degree from one of the country's top universities and was raped by police after she was arrested for joining a mainstream opposition political party.
One detention lasted four months, where she was raped, beaten and kept in a cell with seven other women and forced to urinate and defecate on the floor. She fled the country and arrived in the UK in 2013, after a family member paid a bribe to release her.
"I don't have my heart anymore... I have lost the taste of life," she said.
The FFT report highlights the danger posed to female political activists across the country, as the media focus on rape in the DRC, dubbed the "rape capital of the world", is ordinarily fixed on the conflict zone in the east of the country.
As reported by the Guardian, the Freedom From Torture report follows the emergence of a leaked document earlier this year. Marked with the letterhead of the Congolese Ministère de L'Intérieur and Police Nationale Congolaise, the document instructs police and security officials to arrest government opponents, highlighting that torture should be used with "discretion".