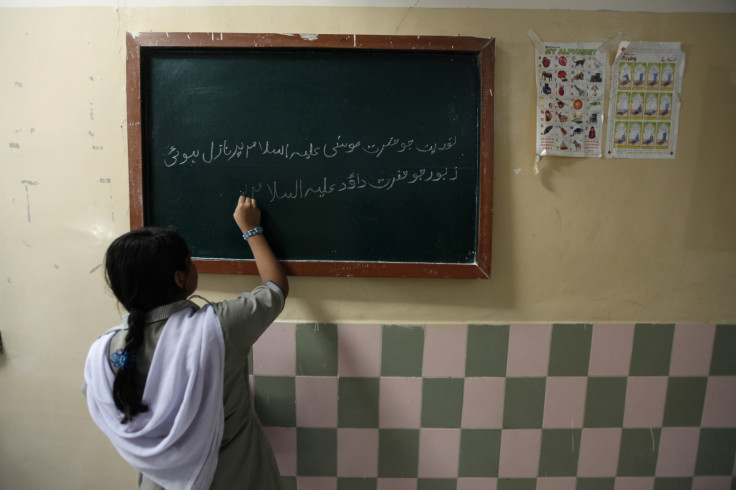 Activists and students in Pakistan's most populous city of Karachi are enraged after a 100-year-old heritage school building was demolished by a local land mafia. Students were left stranded after the historically significant building was brought down suddenly without adequate notice.
The Inspector General of Police in Sindh province, of which Karachi is the capital, has ordered an inquiry after activists and citizens expressed shock and anger over the demolition. The Jufelhurst School's building declared as a heritage site by the Sindh Culture Department was located in Karachi's popular area known as Soldier Bazaar.
According to local reports, the 5,704-square-yard main building was flattened by the "builder mafia" which controls real estate in the area in collusion with junior police officials. The demolition began on Saturday, 8 April and ended the next day leaving nearby residents no time to raise a complaint with relevant authorities.
By the time senior officials were made aware of the matter, the demolition was almost over. "The police had a negative role while this ordeal was happening, I am grateful that the civil society came together and raised their voice against the crime, which activated a response from the government," Sindh Education Minister Jam Mehtab Dahar told reporters.
"I think it is important that we send out a strong message to the 'mafia' and deter them from any future acts of this nature," he said.
The demolition reportedly took place on the instructions of claimants to the property Adnan, Zeeshan and Muhammad Abid. But the school administration and neighbours were given no chance to respond while the structure was being razed. On Monday, 10 April, students were forced to sit amid the rubble for their classes.