Demoted Christian Adrian Smith Wins Anti-Gay Marriage Facebook Post Ruling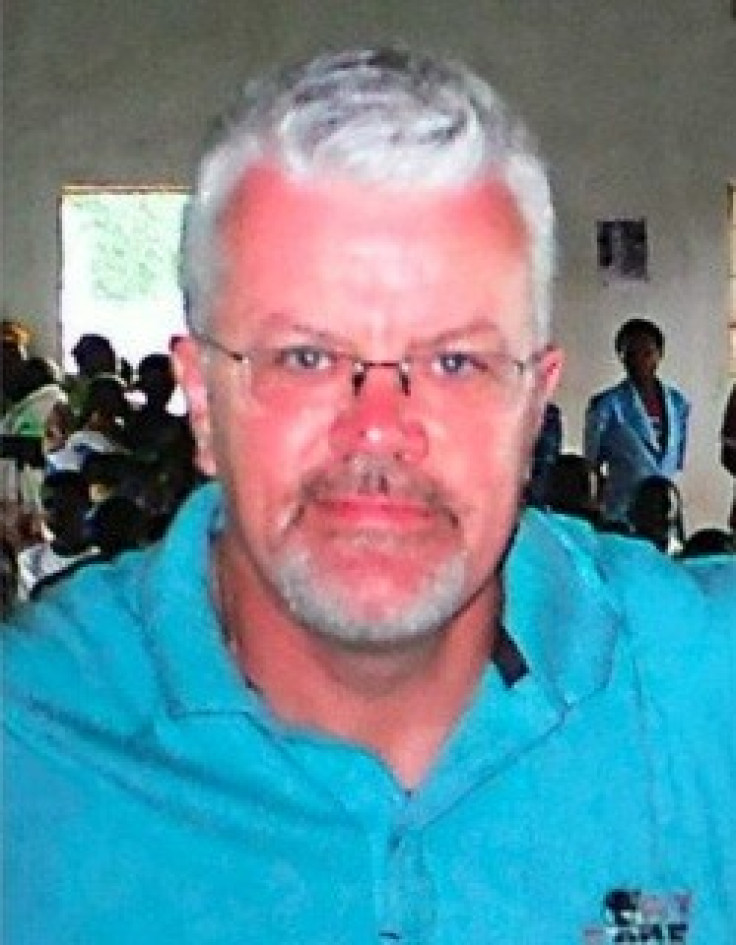 A Christian man who was demoted in his job after posting his opposition to gay marriage on Facebook has won a breach of contract action against his employers.
Adrian Smith, 55, lost his managerial position and received a 40 percent cut in salary at Trafford Housing Trust (THT) after he said gay weddings in Church were "an equality too far".
Smith, from Bolton, also claimed the trust had breached his human rights by demoting him. The comments were posted outside of work hours and not visible to the general public, but the trust claimed Smith broke its code of conduct by expressing religious or political views which might upset co-workers.
Smith posted the comment next to a February 2011 BBC story with the headline: "Gay church 'marriage' set to get the go-ahead".
Father-of-two Smith said he was "pleased" to have won his legal bid but added that "this sad case should never have got this far".
He said in a statement: "Something has poisoned the atmosphere in Britain, where an honest man like me can be punished for making perfectly polite remarks about the importance of marriage.
"I have won today. But what will tomorrow bring? I am fearful that, if marriage is redefined, there will be more cases like mine - and if the law of marriage changes people like me may not win in court.
"Does the Prime Minister want to create a society where people like me, people who believe in traditional marriage, are treated as outcasts? That may not be his intention, but, as my treatment shows, that's what will happen."
Because of legal technicalities, Smith's payout was limited to £100.
At London's High Court, Judge Justice Briggs said: "Mr Smith was taken to task for doing nothing wrong, suspended and subjected to a disciplinary procedure which wrongly found him guilty of gross misconduct, and then demoted to a non-managerial post with an eventual 40% reduction in salary. The breach of contract which the Trust thereby committed was serious and repudiatory.
"A conclusion that his damages are limited to less than £100 leaves the uncomfortable feeling that justice has not been done to him in the circumstances."
Matthew Gardiner, chief executive of Trafford Housing Trust, said It fully accepts the court's decision, adding: "At the time we believed we were taking the appropriate action following discussions with our employment solicitors and taking into account [Smith's] previous disciplinary record."
© Copyright IBTimes 2023. All rights reserved.