Denmark gets set to ban wearing of 'disrespectful' full-face Islamic veils in public
Justice minister says the veils are "incompatible with the values in Danish society".
Denmark may become the next European country to ban full-face Islamic veils in public spaces.
The country's centre-right government will present a bill to parliament in spring on the ban of the niqab and the burqa in public in a proposal that will be examined by human rights groups.
The niqab is a full veil that has a small slit for the eyes and the burqa is a full veil that covers the head and body.
The Scandinavian country's justice minister Soren Pape Poulsen said in a statement that wearing the veils is "incompatible with the values in Danish society and disrespectful to the community to keep one's face hidden when meeting each other in public spaces.
"With a ban on covering the face, we are drawing a line in the sand and underlining that in Denmark we show each other trust and respect by meeting face to face," he added.
People who break the ban could be fined 1,000 kroner (134 euros) with repeated violations possibly leading fines of up to 10 times as much.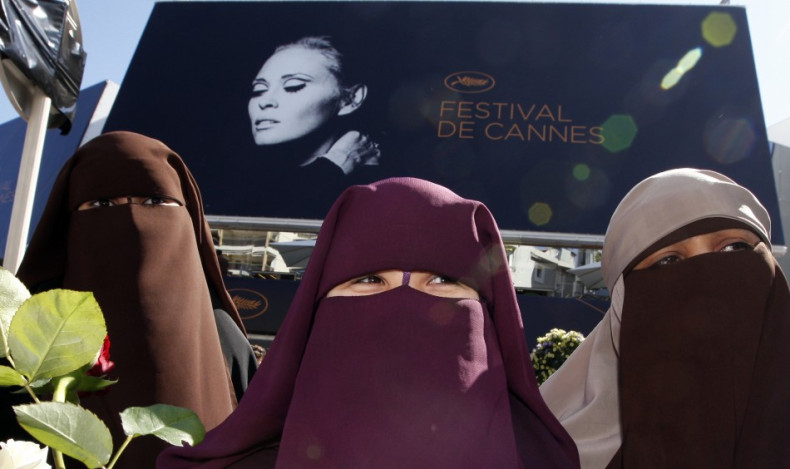 The proposed ban, which would be supported by Denmark's second largest party, the anti-immigration Danish People's Party, would not include covering the face in a recognisable way such as masks, winter clothing or sports gear.
The issue of the face veil has been a controversial one across Europe with France becoming the first country to ban it in public places. Spain's highest court overturned a ban brought in Catalonia on the full-face veil.
Last year, Norway proposed banning the full-face veil in nurseries, schools and universities in legislation that could be passed some time this year. Meanwhile, in October 2017, the Canadian province of Quebec became the first place in North America to pass a law banning face coverings for anyone receiving or providing public services.