Denmark places ads in Lebanese papers warning of tougher rules and cuts in refugee benefits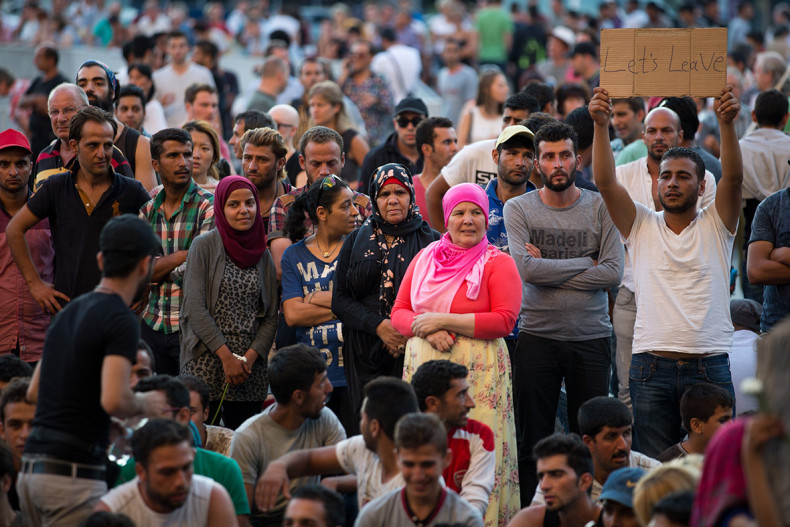 Denmark has placed advertisements in four Lebanese newspapers warning that it has introduced tighter regulations and cuts in provisions for asylum-seekers in a bid to deter more migrants from trying to flee to Europe.
The advertisements placed in newspapers on Monday (7 September) said that social assistance for newly arrived refugees was being cut by up to 50%. It also warned that those who were granted temporary residence would not have the right to family reunification for the first year of their residency.
The advertisement also said that new refugees wishing to enter Denmark will have to be able to speak and understand Danish to secure permanent resident status.
Al Jazeera said that Lebanon hosts 1.1 million Syrians who have fled the four year conflict in their country. Syrians are also the largest nationality among those trying to reach northern Europe.
The TV station said that a total of 348,540 Syrians had lodged asylum claims in Europe by July 2015, according to UNHCR. More than 4 million are currently in Turkey, Lebanon, Jordan and Egypt.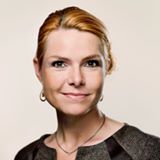 Integration Minister Inger Støjberg says Denmark cannot keep up with current influx of migrants.
In her Facebook page, Minister for Integration Inger Støjberg said that in addition to the advertisements in the Lebanese newspapers, the details of the tighter rules have been translated into 10 different languages and displayed in asylum centres in Denmark.
A social media campaign has also been launched to inform asylum seekers what they can expect in Denmark.
"We know the patterns of travel to Europe is controlled by traffickers. We also know that Denmark is high on traffickers' hit list. I want to change that because we simply cannot keep up with the current influx." Stojberg said.
She said given the huge influx of migrants to Europe, there was a need to both tighten regulations as well as to effectively communicate it to potential asylum seekers. Her facebook page received 2,913 comments with 7,635 likes.
Separately, in its official portal for foreigners, new to Denmark, the government said that the Danish Parliament has recently passed regulations that will significantly reduce social benefits for new refugees.
Further, the changes also include:
foreign nationals granted temporary protection do not have the right to bring in family members in the first year;
foreign nationals can only be granted a permanent residence permit after five years at the earliest. Prior to this, they risk having their residency permit revoked;
to secure permanent residency, there are now language requirements in terms of speaking and understanding the Danish language;
when an application for asylum is regarded as 'manifestly unfounded' it will be refused in line with a particularly expedited procedure;
all rejected applicants have to leave Denmark 'quickly'' and
there will be a 'special return centre' to ensure that rejected asylum seekers leave the country as quickly as possible.