Migrant crisis: Hungary's defence minister Csaba Hende resigns over huge influx of refugees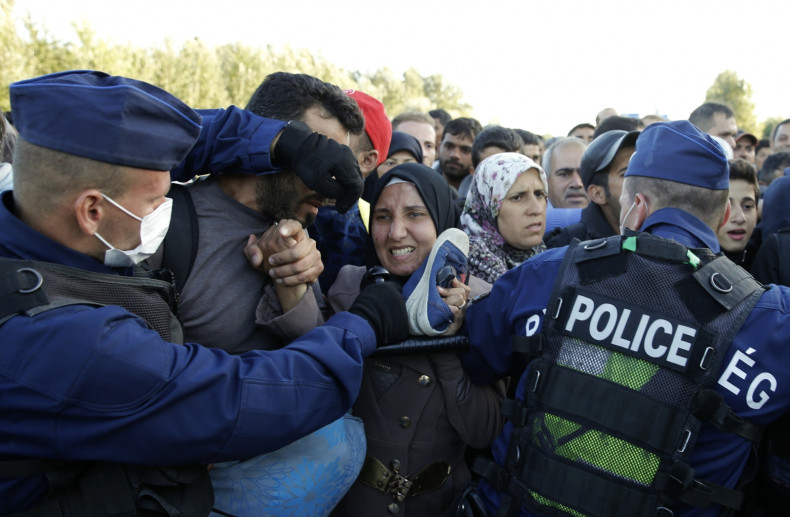 Hungary's defence minister Csaba Hende has resigned following a meeting to discuss the massive influx of migrants by the country's national security council. Hungarian prime minister Viktor Orban, who has warned Europe risks being swamped by migrants, accepted his resignation and handed the post to Istvan Simicsko, also a member of the ruling Fidesz party.
Some media reports are suggesting Hende quit due to delays in constructing the 100-mile fence between Hungary and Serbia. There were clashes along the border today as desperate refugees attempted to enter Hungary in order to reach countries further north.
The escalating crisis is having repercussions across Europe. Austria has warned it will close its borders to migrants, after an estimated 16,000 entered the country in 48 hours. Austrian Chancellor Werner Faymann said: "We must now, step by step, go from emergency measures to a normality that is humane and complies with the law."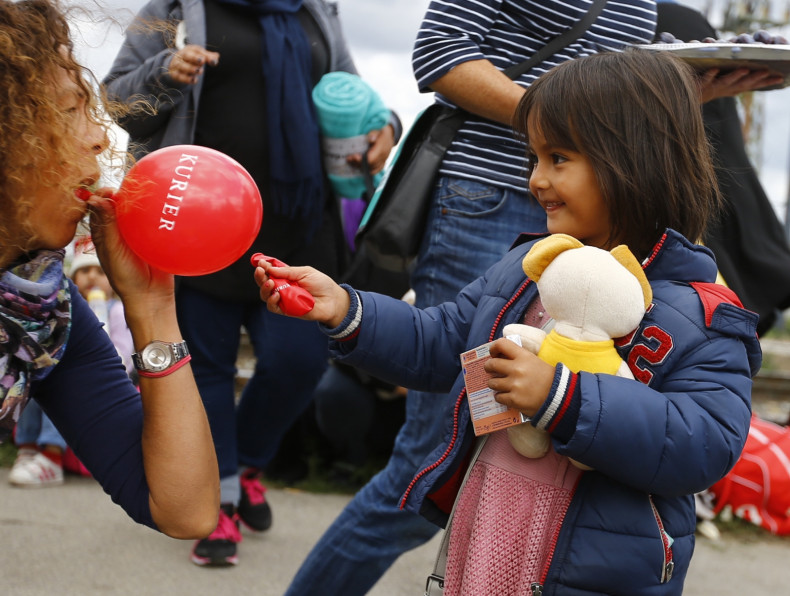 However the vast majority of migrants are heading straight through Austria and on to Germany, whose Chancellor Angela Merkel admitted the vast influx will "occupy and change" the country for years to come. Merkel called on other EU states to do more for the refugees, many of them from war-torn Syria.
Although Merkel has been hailed by many as a saviour to refugees, there is growing disquiet both within Germany and beyond at the country's open door policy which could see 800,000 applications for asylum this year alone. There have been a number of arson attacks on migrant shelters and the Bavarian Christian Social Union - a sister party to Merkel's Christian Democrats - said Merkel was sending a "totally wrong signal."
UK prime minister David Cameron says Britain will take around 20,000 migrants from refugee camps around Syria, rather than those who have already entered Europe. The policy was decided on so as not to encourage yet more people trafficking.
Greece, which is the first point of entry for thousands of migrants making the perilous sea voyage from Turkey, is also facing considerable strain particularly on the islands of Lesbos and Kos. Immigration minister Yiannis Mouzalas said a new port would soon be available on Lesbos to ease the pressure.
"Mytilene currently has 15,000-17,000 refugees and this is the official figure from all services," said Mouzalas. "We are placing emphasis here because the situation is on the verge of explosion."