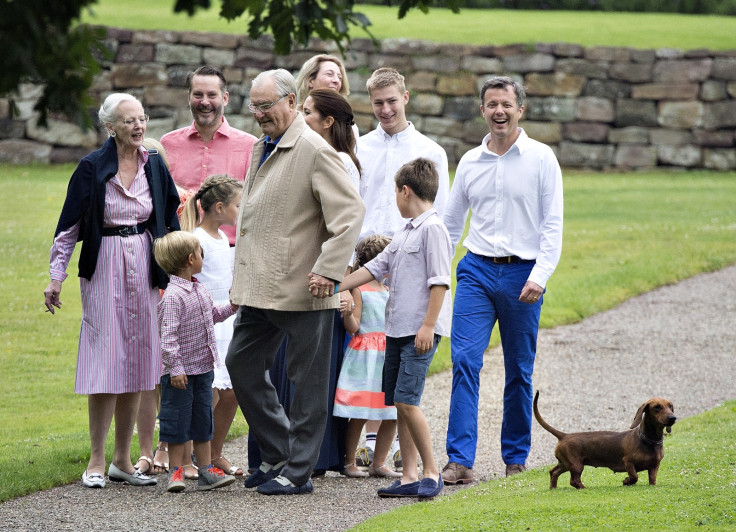 Danish authorities are detailing plans to reduce the number of royal grandchildren who are eligible to receive annual salaries from state funds. The ruling Venstre party has said that Queen Margrethe II has eight grandchildren and it is not practical to fund them all. It said that the funding criteria would be revised soon.
A spokesman for the party said: "Simple mathematics dictates that there needs to be some sort of limit. Otherwise within a few generations there will be several hundred princes and princesses who need an annual salary."
However, Prince Christian, son of Crown Prince Frederik, will still be eligible to get state funds as he is second in line to the throne. While his three siblings and four children of Prince Joachim – the Queen's second son – are would not be eligible to receive appanage.
The salaries were being assessed as Prince Joachim's eldest son, prince Nicolai turns 18 years old – the age that qualifies him for royal salary.
Earlier, royal funding was meant only for the successor to the throne and their spouses and widowed queens.
"I'd rather go back to the old system, so that only the Crown Prince Frederik's first-born, who are entitled to annuities," Ole Birk Olesen, tax spokesman for the Liberal Alliance party said, adding: "Government finances should only have the task of supporting one of his children, who will inherit the throne after him."
The Danish royal family has not yet commented on the decision.