Department for Work and Pensions to axe benefits re-tests for chronically ill
Those with severe, chronic conditions will not face repeated tests to prove fitness for work.
One of the conditions for receiving Employment Support Allowance (ESA) – which is given to people who are unable to work because of illness or disability – is meeting criteria set out in a workplace capability assessment.
A retest is then required by the Department of Work and Pensions (DWP) on a six-monthly basis to prove continuing eligibility.
However, Work and Pensions Secretary Damien Green said on Saturday it was "pointless" to retest those who had little prospect of getting better, as he told BBC Radio 4's Today Programme about the policy, set to be outlined at the Conservative Party Conference which starts on Sunday.
Green said he believed that the welfare state needed to be "hard-headed" rather than "hard-hearted" and said welfare reform needed to work for everyone.
He said: "There are a group of people for whom constant reassessment is pointless and which does increase their stress and anxiety levels."
The criteria to establish those who should not face re-testing will be drawn up with health professionals, but those suffering conditions such as severe Huntington's, autism or a congenital heart condition were are likely to qualify.
Workplace Capability Assessments have been the subject of fierce criticism since their inception. In November last year, a report published by the Journal of Epidemiology and Community Health revealed links between the assessments and almost 600 suicides by those subject – figures that DWP said were "misleading."
Last year the United Nations Committee on the Rights of Persons with Disabilities would conducted an inquiry into allegations of violations of disabled people's human rights as a result of UK Government welfare reform policies. The inquiry, the first of its kind into an individual country by the committee, is not due to conclude until 2017.
Almost 2.5 million people currently receive the benefit, which is worth up to £109.25 ($142) a week for the "support" group, those who are deemed unable to work, and £102.15 for those in the "work-related activity group" – those currently unable to work, but judged capable of moving into work.
Payments are set to be reduced to £73 a week for new claimants of the work-related group as of April 2017, in a move designed to encourage more of those claimants back into work which Green said "actually helps" the "vast majority of people".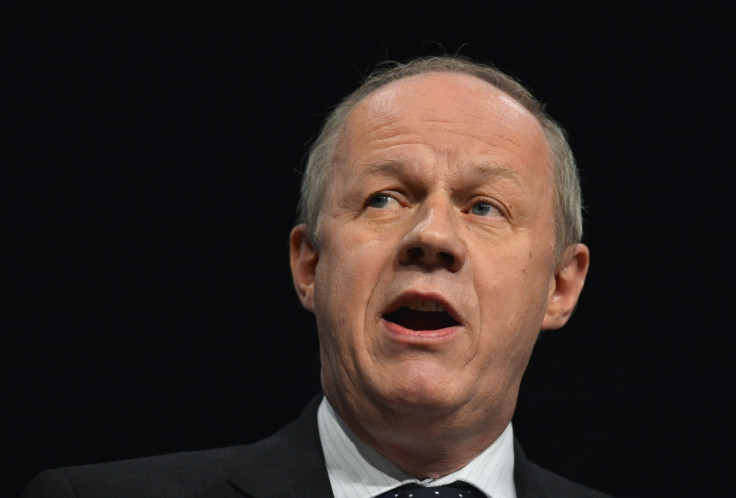 © Copyright IBTimes 2023. All rights reserved.