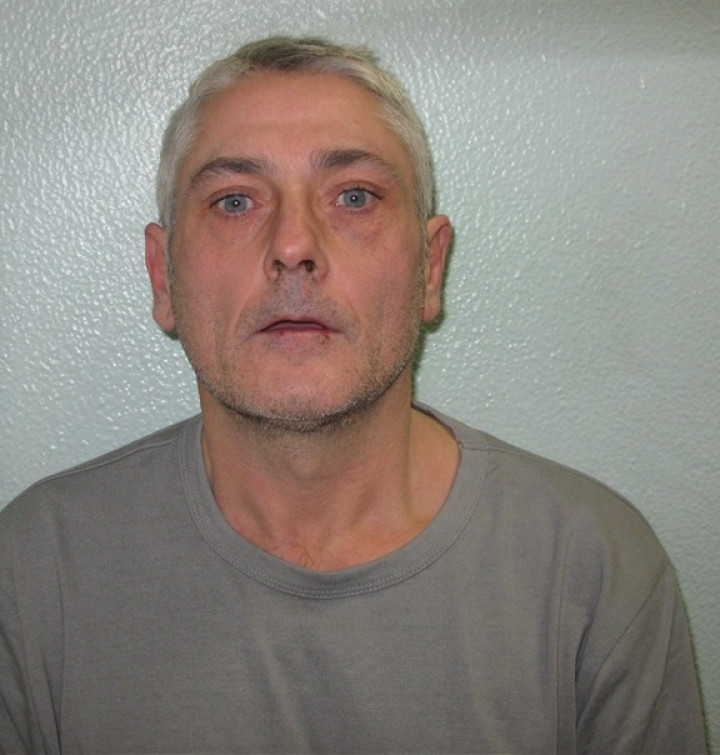 Rapist Patrick Healey has been jailed for 14 years for repeatedly raping a woman he held hostage at her south east London home.
Healey attacked the victim on two separate occasions in December last year, raping and sexually assaulting her both times.
Croydon Crown Court heard how the 48-year-old, from Upper Brockley Road, Brockley, south east London, raped and assaulted the woman at her home address in early December 2013, but the incident was not reported to the police.
Days later, on 22 December, Healey waited at the victim's home for her to arrive back before bundling her through the door and subjecting her to another harrowing ordeal.
Inside the home he threatened to kill the woman while raping and sexually assaulting her. The attack ended when the victim convinced Healey that she needed to go to work.
Brazenly, Healy then escorted the woman to her place of work, but once he left she reported the incidents to the police.
Officers attended the victim's home address where Healy was found hiding in a cupboard and he was arrested.
In total Healy was convicted of five counts of rape, false imprisonment, sexual assault, common assault and threats to kill.
Detective Constable Keith Tran, from the Metropolitan Police's sexual offences, exploitation and child abuse command, said: "Rape is often under-reported and victims can suffer in silence. It took tremendous courage from this victim to come forward and report Healy to the police.
"However, once she did she was supported by a specially trained officer until Healy was convicted. As a result of her courage a violent offender, who subjected her to a protracted ordeal has been convicted and now faces a lengthy prison term.
"I hope this case gives other victims of rape and abuse the courage to report their offenders to the police with the confidence that they will be believed and they will be supported."