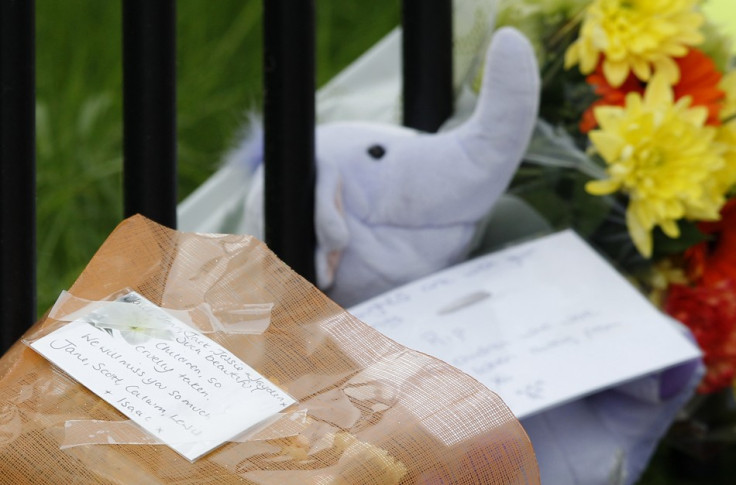 A special church service is being conducted on Saturday for the death of five children in Allenton, Derby, in the tragic fire incident.
St George's Roman Catholic Church, where the family has been members, is holding special services throughout the weekend in memory of the fire tragedy.
The church is also affiliated to the school which all the children had been attending.
The children, 10-year-old Jade Philpott, nine-year-old John, seven-year-old Jack, six-year-old Jessie and five-year-old Jayden were burnt to death on Friday morning while they were still in bed.
Although the father of the children made valiant attempts to save them, he could not. A 13-year-old who was in the house has been admitted to a hospital in Birmingham in a critical condition.
The neighbours backed by the church have appealed for raising funds for the family
"We are happy to be one of the contributing members and if any help needed," said Father Burbidge, reported Sky News.
"I have just taken a call from an undertaker in Nottingham who has offered five coffins. There has been a lot of interest and support.
It is wonderful at such a terrible time for people to think of the family in this way and start a fund," Burbidge added.
Burbidge also promised that the church would do everything possible for the family of the victims.
Two persons, a 28-year-old woman and a 38-year-old man, from Derby have been arrested on suspicion of murder in connection with the case.
The children died after a huge fire broke out at around 03:45 and investigations are still on. The authorities are expected to carry out a post-mortem during the weekend while forensic experts will be probing the house, said the Derbyshire police.
"I am grateful for cooperation from the community in Allenton and their presence during the road closures.
There will be an increased presence from police and partner agencies in the area during the next few days to offer advice to the community," said the Assistant Chief Constable Steve Cotterill.