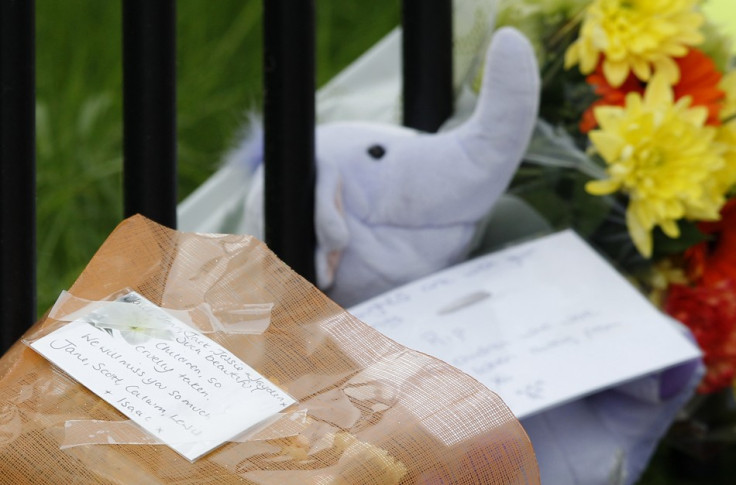 The couple arrested after the death of five children in a house fire in Derby, has been released without charge by the police.
A 28-year-old woman and a 38-year-old man, both from Derby, had been held by officers investigating the deaths of the children.
The investigators are still treating the incident as "suspicious" though they have not got any clues so far to the blaze.
"This is a complex inquiry which requires careful and methodical investigation. We are still treating the fire as suspicious and are pursuing a number of lines of inquiry," said Steve Cotterill, Assistant Chief Constable.
The police are appealing to the people in the area to divulge more details about the incident and the family to the investigators.
"I strongly suspect that there is someone out there in the community who knows more than we are being told," said Cotterill.
"I fully understand that people may be reluctant to talk to us. My plea in this case is to remember that we are trying to find out exactly what caused the death of these five young children, who had everything to look forward to in life. If someone has confided in you, now is the time to speak up and do the right thing," he added.
Special church services were held for the deceased at the St George's Roman Catholic Church on Saturday, where the family has been members.
People in the locality had set up an online charity called Catch Me When I Fall to help the family with funeral costs and anything else they may need, the BBC reported.
The children, 10-year-old Jade Philpott, nine-year-old John, seven-year-old Jack, six-year-old Jessie and five-year-old Jayden were burnt to death on Friday morning while they were still in bed.
Their brother 13-year-old Duwayne Philpot is fighting for his life in a hospital in Birmingham.
The fire engulfed their home in Victory Road, Allenton, Derby, in the early hours of Friday.
The children's father Mick Philpott, who was said to have fathered 17 children made valiant attempts to save them, according to the police.
Philpott made headlines in 2006 when he asked the council to provide a larger house to share with his wife, mistress and children.