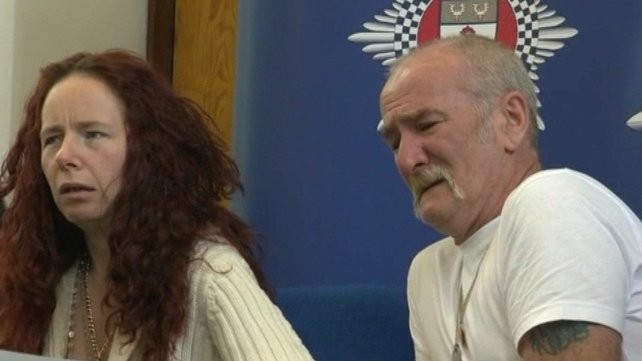 The wife of Mick Philpott, the man who was sentenced to life for killing six children in a house fire in Derby, is planning to file for divorce.
Mairead Philpott, 33, was sentenced to 17 years after being found guilty of the manslaughter of her six children, along with her husband. Family friend Paul Mosley was sentenced to 17 years for his part in the crime.
Mairead Philpott was told at her sentencing in April 2013 that she would be eligible for parole after eight years. She was reported as hoping to be released in time for her 40th birthday and to start a new life with Mosley, who could also be released around that time.
Mick Philpott was sentenced to life in prison with a minimum of 15 years
A source told the Sun: "She wants to see Mosley as soon as they get out. It's a love triangle from hell.
"She has finally realised what a swine Mick is - plus he could still be inside for years after she is out.
"She's telling the others in jail she wants a divorce."
Mick Philpott, who has 17 children, hatched a plan with his wife and Mosley to burn down his home in Allington in May 2012. The three then aimed to save the children before framing Philpott's mistress, 28-year-old Lisa Willis, for arson.
All six children who were exposed to the fire died as a result. Jade Philpott, 10, and her brothers John, nine, Jack, eight, Jesse, six, and Jayden, five, all died in their home as they slept.
Mairead Philpott's son from a previous relationship, 13-year-old Duwayne, died three days later in hospital.
Willis, who had previously been living at the property with her five children - four of them fathered by Philpott - had left the home along with her children three months before the blaze. The fire broke out hours before Mick Philpott was due to face Willis in court for a custody hearing.