Philpott Family: 'Justice has Been Done' Jailing Mick and Mairead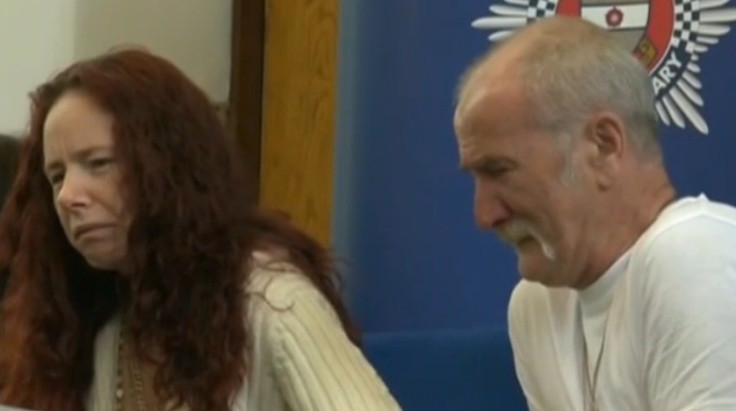 Relatives of child killers Mick and Mairead Philpott said justice had been served with their conviction for the deaths of six of their children, insisting: "our angels can rest in peace."
Mick Philpott's sister Dawn Bestwick hailed the jury for finding him and wife Mairead guilty of starting the deadly blaze which killed six youngsters as they slept in their beds, last year.
Speaking outside Nottingham Crown Court, Bestwick said: "This past year has been a very difficult time for our family as we have had to come to terms with what Michael and Mairead and (family friend) Paul Mosley have done.
"My family and I have attended court each and every day and listened objectively to all the evidence in this trial to understand what happened to our six beautiful children on May 11 2012.
"Our presence in court was to find out the truth. Following today's verdict, we the family of Michael Philpott, believe justice has been served."
"We can now attempt to move on and our six angels can rest in peace."
Mick and Mairead Philpott started the fatal blaze at their home in Derby after his mistress left him - taking her children with her and depriving him of benefits cash.
Controlling Philpott was enraged by her action and started the fire in a bid to get revenge by framing her for the blaze. But the flames rage out of the control and killed six of their children.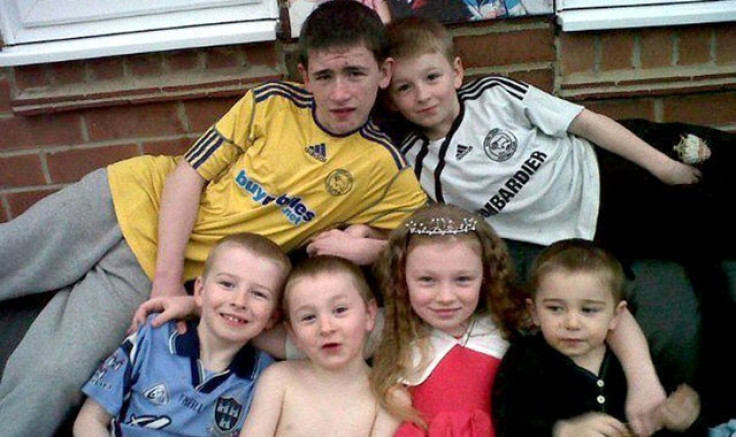 The court heard Mairead got involved with the plot along with family friend Paul Mosley. At Nottingham Crown Court on Tuesday, all three were convicted of manslaughter.
Mick and Mairead Philpott were found with petrol on their clothes after the blaze. Suspicious police bugged a hotel room at which the pair were based after the incident and heard them discussing the case with Mosley.
Relations of killer Mairead Philpot family spoke of their pain at the deaths of the children following the trio's conviction.
In a statement, the Duffy family said: "On 11 May 2012 Duwayne, Jade, John, Jack, Jesse and Jayden were taken away in the cruelest way imaginable by the very people who were supposed to love and protect them.
"We, Mairead's family, cannot describe the pain we feel.Today, justice has been served and we are happy with the verdict.
"We would like to thank everybody involved in this case."
Philpott announced to the court after being sentenced: "this isn't over." He, Mairead and Mosley are due in court for sentencing tomorrow.
© Copyright IBTimes 2023. All rights reserved.