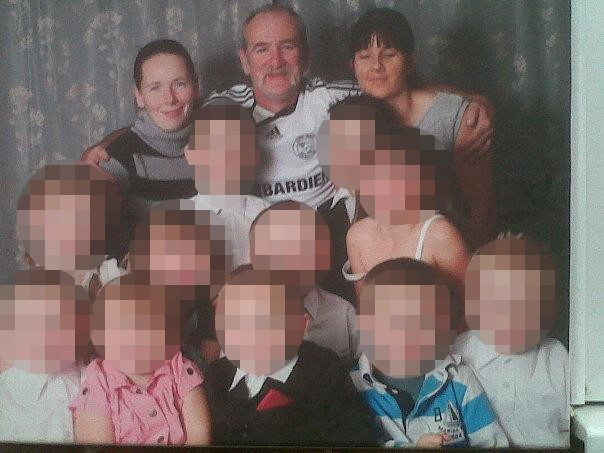 Duwayne Philpott, 13, had his life support machine switched off overnight after his family agreed to the heart-breaking decision at Birmingham Children's hospital.
Jade Philpott, 10, and her brothers John, nine, Jack, seven, Jessie, six, and Jayden, five, all died when the fire started in the early hours of Friday morning.
Police have said they are treating the fire as suspicious. The couple arrested after the death of five children in a house fire in Derby, has been released without charge by the police.
Assistant Chief Constable Steve Cotterill told the BBC: "I am sad to confirm the news that Duwayne has died as a result of the injuries he suffered in the fire.
"My deepest sympathies go out to Mr and Mrs Philpott at this distressing time."
The children's father, Mick Philpott, who has 17 children in total, is said to have made "valiant attempts" to save them from the blaze.
A spokesman from Birmingham Children's Hospital said: "Despite the intensive care team's greatest efforts, the injuries that Duwayne received in the fire were too great for him to survive.
"Our thoughts are with his family at this difficult time."
Cotterill added that the police were still appealing for witnesses who were in or around the Victory Road, Derby area.
He said: "I want to thank the local community who have already come forward but I would urge anyone with any information, regardless of how insignificant you think it may be, to contact us."