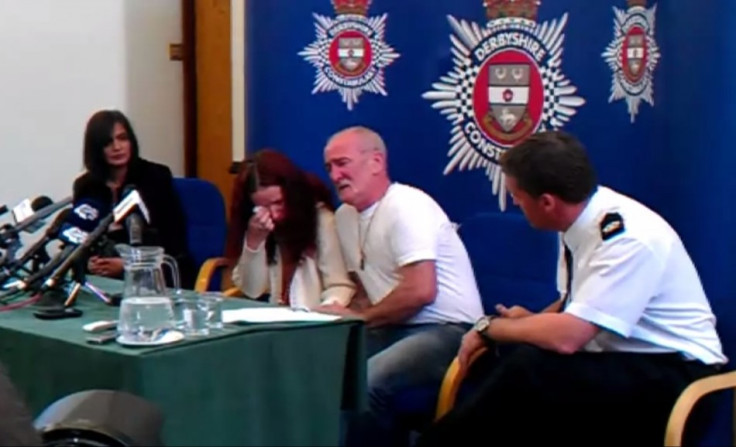 The family are under 24-hour protection after fears the arsonist that set alight to their home in Allenton could return to attack them again.
The Sun claimed that the arsonist and murderer targeted the jobless dad because, as the father of 17 children, he had attracted extensive media coverage.
Family priest Father Alan Burbige said: "Mick and Mairead wonder who is out there wanting to damage their family.
"Until the police catch whoever is responsible, they are living in fear of their lives. They are staying at a hotel with police keeping a close watch."
Derbyshire Police have confirmed the fire was started deliberately and the deaths of Jade Philpott, 10 and her brothers John, nine, Jack, seven, Jessie, six, and Jayden, five are being treated as unlawful.
The Philpott family attracted attention in 2006 when father Mick Philpott asked the council for a larger house to accommodate his wife, girlfriend and 14 children.
In 2007, ex-Conservative MP Ann Widdecombe spent a week living with the family as part of an ITV documentary and Mr Philpott also appeared on the Jeremy Kyle Show.
People in Derby linked arms and raised money for charity over the weekend to help provide funerals for each of the deaths. Well-wishers raised around £2,000 for the family.
A police spokesman said the 60-strong investigation team, led by Assistant Chief Constable Steve Cotterill, spent the weekend examining CCTV supplied by householders in the hope of spotting a vital clue.