Destiny 2 beta Inverted Spire glitch gives players infinite Super Abilities for all classes
How to get never-ending Dawnblade, Arcstrider and Sentinel ultimate attacks in the Destiny 2 beta.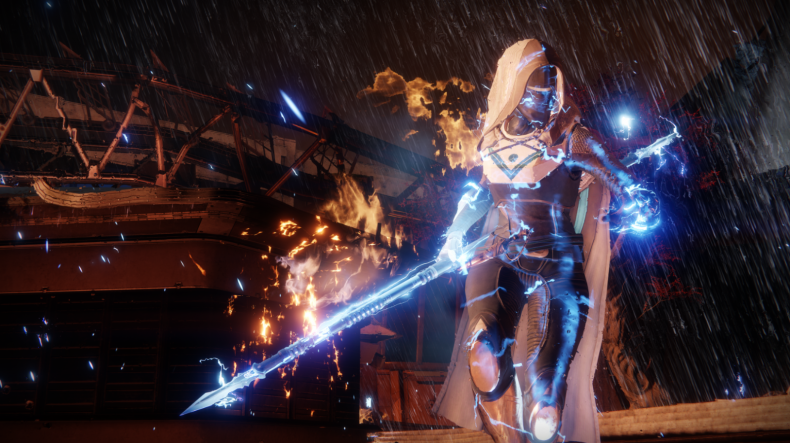 A glitch has been discovered in Destiny 2's beta test that completely removes the Super Ability timer, effectively allowing players to wreak havoc with an infinite uber-move. The trick works across each of Destiny 2's character classes and has been successfully replicated by multiple players.
Developer Bungie may move swiftly to patch the game-breaking exploit with an update to the Beta app, so if you want to try the trick out you'll want to move quickly.
Currently, Destiny 2's beta test is only underway for players who have pre-ordered the full game on console, although an open public test is set to start on 21 July at 6pm UK time (7pm CET, 1pm ET, 10am PT).
If you're already exploring Destiny 2's world and want to test out the glitch, then first you need to start the beta's Strike called Inverted Spire.
Rather than following the quest prompts, stick to the beginning area and kill Fallen enemies that turn up on Pike hoverbikes until your Super Ability bar is full.
Next, trigger the super move while selecting the option to mount one of the Pikes. Then open the character menu and switch your primary firearm with another and then back again. Get off the Pike and you'll be in a constant Super-state.
Reddit users have confirmed that the bug works across all Guardian subclasses. These are Warlock (Dawnblade and Voidwalker), Hunter (Arcstrider and Gunslinger) and Titan (Sentinel and Striker).
Of course, discovering these kind of exploits are part of why developers and publishers like to hold beta tests, so the chances of the glitch making it into Destiny 2's final release is incredibly slim, especially as players cotton on to the trick.
Destiny 2 launches on PS4 and Xbox One on 6 September, with a PC version arriving later on 24 October.