Destiny Ghost Edition Sells For Over $1000 On Ebay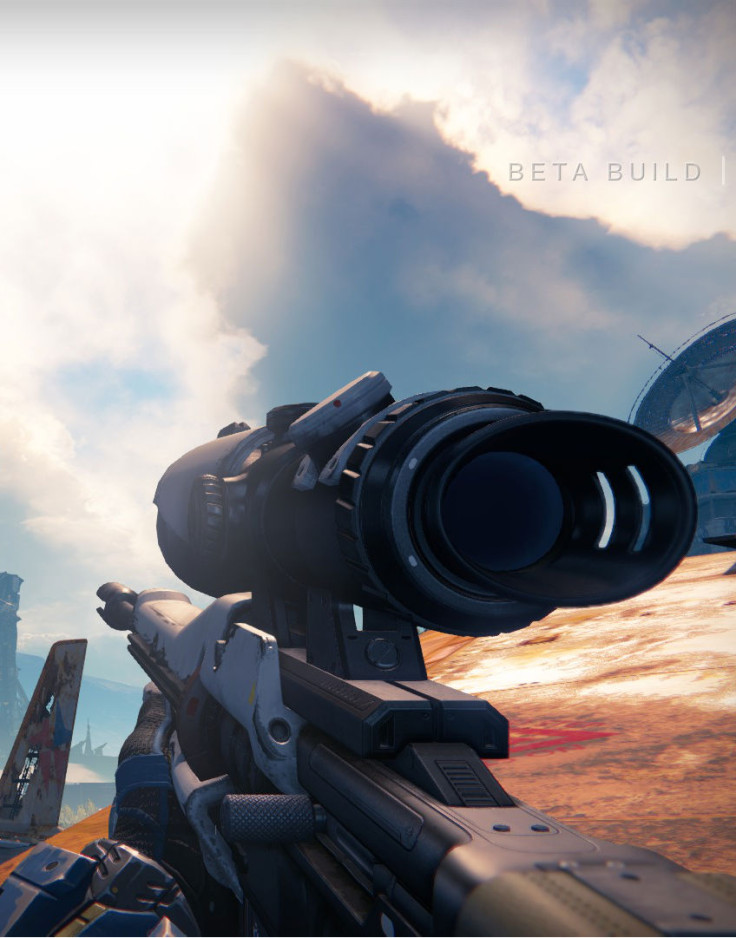 It has always been normal for gamers to spend exorbitant amounts of money on products that are 'limited edition'.
In that spirit, some gamers paid an excess of $1000 to purchase the rare and special Ghost Edition of Destiny. The limited edition version of the game exceeded pre-order expectations by a huge margin.
In fact, demand for the edition soared so high that many of the pre-orders are being cancelled by retailers. In its place, gamers will have to settle for a version that is more readily available.
If you thought that paying three times a game's price was a little too much, think again. One NeoGAF user claims through a picture that his friend sold a copy of Destiny Ghost Edition for a whopping $1,025.
For those of you who are wondering what is so special about this version of the game, here's a breakdown of the extras the coveted Ghost edition contains.
One steelbook disc case and disc copy of the game
One field manual with "handwritten" notes
One "antique" star chart
One Guardian folio
Four postcards from the Golden Age
Golden Age relics
The Destiny Expansion Pass, which is valued at $34.99 and has redeemable codes for the Expansion I and Expansion II packs
Collector's Edition Digital Content - A Ghost Skin, player emblem and a special Skin for your ship.
If that wasn't enough, there is also a 1-1 scale Ghost Robot replica which boasts working lights and dialogue voiced by Peter Dinklage of Game of Thrones fame.
© Copyright IBTimes 2023. All rights reserved.