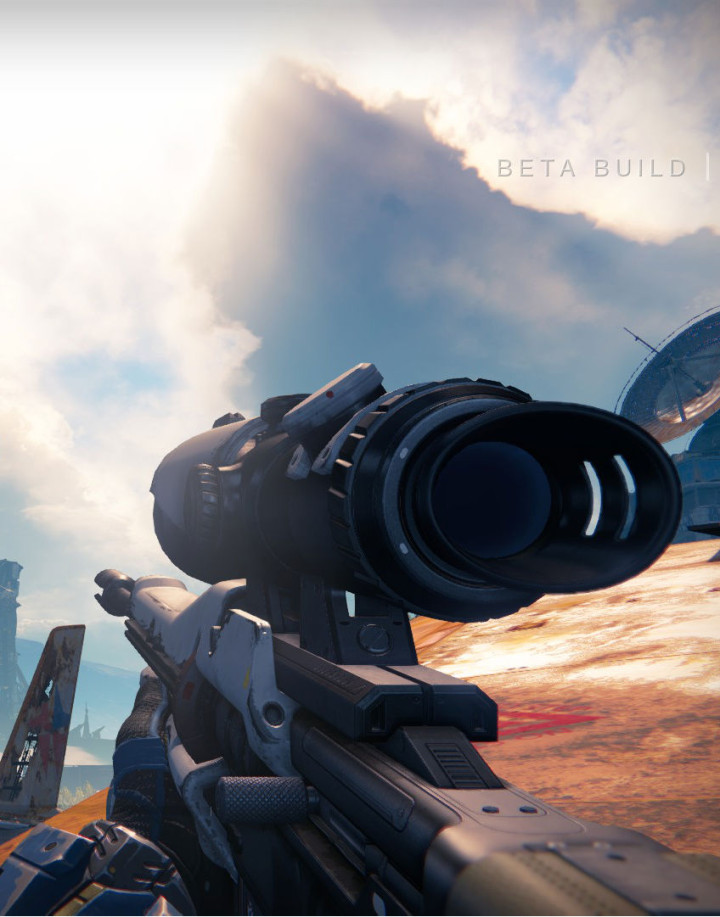 It has always been normal for gamers to spend exorbitant amounts of money on products that are 'limited edition'.
In that spirit, some gamers paid an excess of $1000 to purchase the rare and special Ghost Edition of Destiny. The limited edition version of the game exceeded pre-order expectations by a huge margin.
In fact, demand for the edition soared so high that many of the pre-orders are being cancelled by retailers. In its place, gamers will have to settle for a version that is more readily available.
If you thought that paying three times a game's price was a little too much, think again. One NeoGAF user claims through a picture that his friend sold a copy of Destiny Ghost Edition for a whopping $1,025.
For those of you who are wondering what is so special about this version of the game, here's a breakdown of the extras the coveted Ghost edition contains.
If that wasn't enough, there is also a 1-1 scale Ghost Robot replica which boasts working lights and dialogue voiced by Peter Dinklage of Game of Thrones fame.