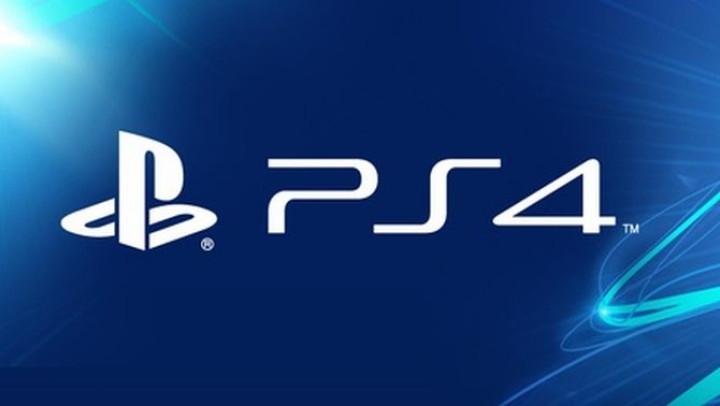 If you own a Sony PlayStation4, then 2014-2015 promises to be an exciting time as there are some amazing game launches lined up. Below are all the games that you should look out for.
Destiny
The first game on our list, Destiny, happens to be an action role-playing-fps video game set in a dynamic open-world science fiction setting. The game's developers happen to be Bungie, the studio that gave us many of the initial games from the beloved Halo series. The IP has a budget of $500 million and is expected to be the industry's next big video game franchise.
Uncharted: A Thief's End
For those of you who have missed Nathan Drake from the first three uncharted games on the PS3, the once retired treasure hunter is finally making a come back on the PS4.
Owners of the console should be able to take pride in the fact that the game is exclusive to the PS4. We expect the same blend of goodness that we saw in the previous games, blended with better graphics and much more.
The Order: 1886
Another PS4 exclusive, The Order: 1886, is set in an alternate history London, where an old order of knights keep all of the world safe from half breed monsters, who are a combination of animal and man. The game has been under development since 2010 and was first announced at E3 2013 as a new IP for the PS4.
Assassin's Creed: Unity
The game was first announced during E3 2014 and has had gamers excited ever since. What is new with this one? A new combat system that uses fencing as inspiration, the exciting new Phantom Blade, which uses the mechanics of a crossbow to fire a silent projectile a great distance, apart from gorgeous new graphics and much more.
Star Wars: Battlefront
DICE, the people who gave us games like Battlefield series, have now started working on the next Star Wars game. The announcement came at E3 2014 and gives us hope that it might easily become one of the best games of 2015. And for those of you who are upset about the not-so-impressive Battlefield game (Hardline), it is because DICE has tuned its focus onto this new title for a while now.