Renisha McBride: Murder Ruling on Black Teen Shot in Face when she Asked for Help
Wayne County medical examiner's office says white homeowner murdered black girl who wanted help after car crash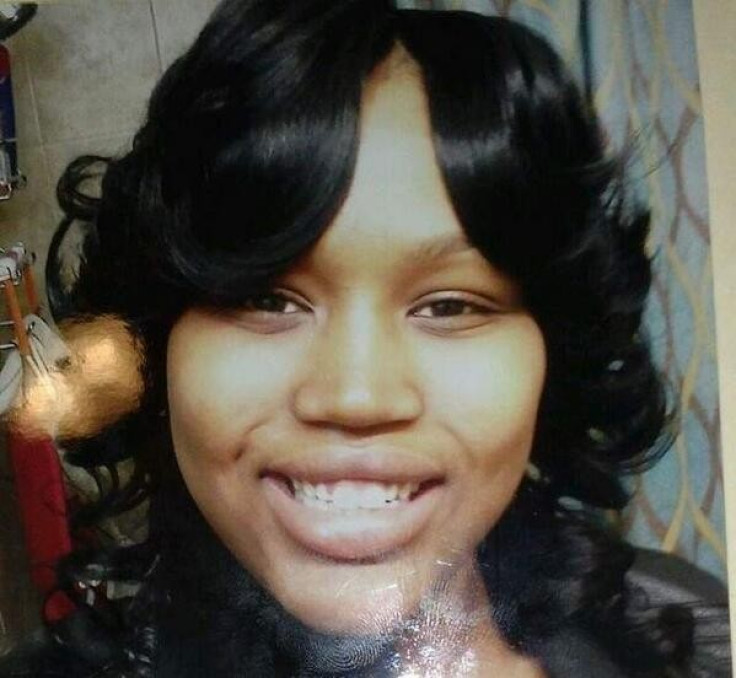 A black teenage girl who was killed after she knocked at the door of a house in Detroit to ask for help was murdered, a pathologist has ruled.
Renisha McBride, 19, was shot dead on the porch of a house in Dearborn Heights, a predominantly white suburb of the US city, sparking claims that she was killed because of her colour.
"There was an entrance shotgun wound to the face, with no evidence of close-range discharge of a firearm noted on the skin surrounding this wound," read the autopsy report from the Wayne County Medical Examiner's Office.
"The manner of the death is homicide."
Relatives of McBride and civil rights groups have urged prosecutors to press charges against the 54-year-old homeowner, who has not been named.
McBride's family said the 19-year-old girl had knocked at the door of her killer, a white man, after she was involved in a car accident.
She had crashed her Ford Taurus about four blocks away from the house early in the morning, the family said.
Her mobile phone was out of power and she was disoriented as she wandered around looking for help.
Police said that the man who shot her told detectives that he thought the girl was an intruder trying to break into his house. He accidentally discharged his shotgun, he said.
"It's hard to believe it's an accident when a gun is in her face and the trigger is pulled," the Mcbride family lawyer, Gerald Thurswell, told the Detroit News.
A decision on prosecuting the homeowner has not been reached.
Under state laws in Michigan, deadly force is permissable when a person feels at imminent risk of death, physical harm or sexual assault.
McBride's case has angered the US's black community and has drawn comparisons with the killing of Trayvon Martin, a black teenager who was shot dead in Florida by neighbourhood watchman George Zimmerman.
Zimmerman was cleared of murder on the grounds of self-defence.
© Copyright IBTimes 2023. All rights reserved.