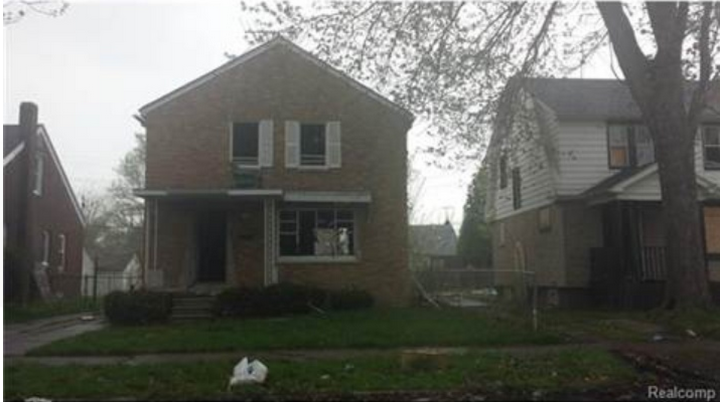 Buying your first house typically involves years of scrimping and saving to get together a deposit, followed by decades of crippling mortgage repayments.
Well now one US homeowner is offering you the chance to bypass all that pain and jump onto the property ladder for the price of an iPhone 6 or an iPad.
The property for sale is a three-bedroom house, with 1.5 bathrooms, a two-car garage, basement and garden, all of which can be yours for the cost of an iPhone 6, which in the UK costs from £539.
There are however a couple of catches.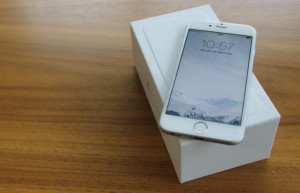 Demolished
First, the house is situated in a run down area of Detroit's East Side and is in need of a pretty major overhaul with most of the house needing to be demolished and rebuilt.
Second, any buyer would have to pay the back taxes owed on the property which currently stands at $6,000 (£3,700)
The property is one of thousands which are lying vacant in Detroit since the economic downturn hit the city hard and led to the Motor City authorities filing for bankruptcy in July of lat year.
The listing says the owner, who is living overseas, is willing to swap the deeds to the house for an iPhone 6 or a 32GB iPad. The property has been on the market for months initially with a price tag of $5,000, which was cut to $3,000 in August.
The owner's real estate agent Larry Else told Fox News: "It's a real listing. My client is overseas and he told me he would be willing to trade the properly for an iPhone 6."
The current owner bought the house in April 2010 for $41,000 but the scale of the economic downturn in the city has meant that houses are selling for a fraction of their previous value.