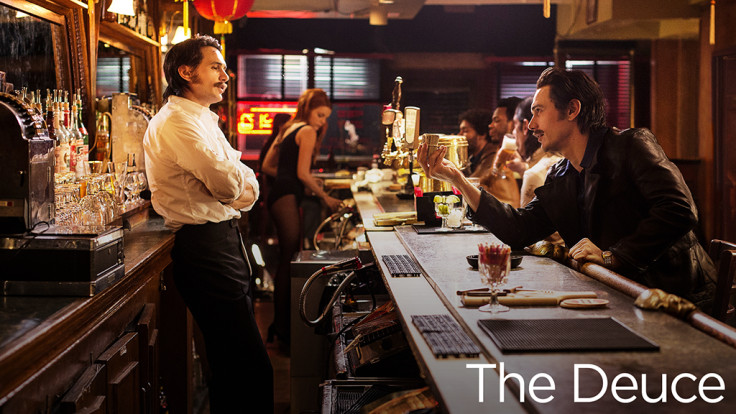 HBO has released the first trailer for his upcoming HBO series, The Deuce and confirmed the premiere date for porn industry drama. The show stars James Franco and Maggie Gyllenhaal in the lead, and is created by George Pelecanos and The Wire creator David Simon.
The series will focus on the era when Times Square in New York City was the hotbed for pornographic films in America, and is set to premiere on September 10 at 9 PM on HBO.
According to Variety, the show follows the story of the legalisation and rise of the porn industry in New York's Times Square from the early '70s through the mid '80s.
The series explores the tough world that existed there before the rise of HIV, the violence of the cocaine epidemic and the renewed real estate market ended the thriving business in the area.
The HBO series is partly inspired by the career of twin brothers, Vincent and Frankie Martino (both will be played by Franco) who were players in the Times Square world and became fronts for mob control of the volatile and lucrative sex industry.
Franco will also serve as an executive producer, while his co-star Maggie Gyllenhaal is a producer. She plays a Times Square hooker with the street name Candy, who is drawn into the fledgling porn industry. Aside from Franco and Gyllenhaal, the cast includes, Gary Carr, Margarita Levieva, Lawrence Gilliard Jr., Emily Meade and Dominique Fishback.
The official synopsis for the show reads as follows: