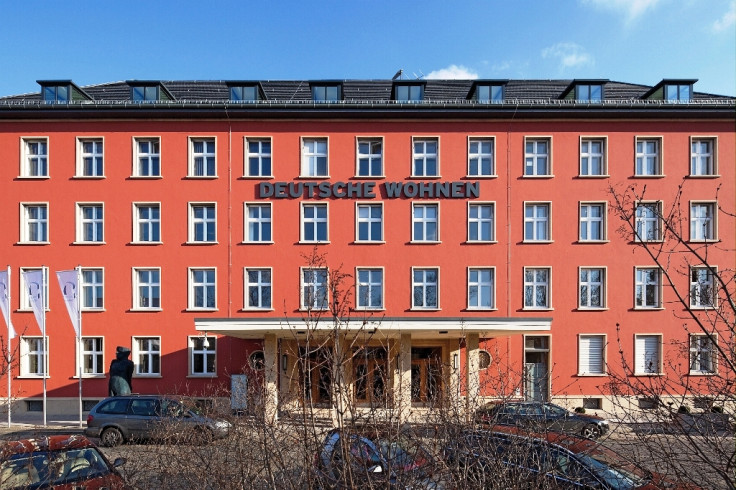 German property developer Deutsche Wohnen plans to acquire Austrian peer Conwert Immobilien Invest in a deal that values the target firm at about €1bn.
Germany's second-largest real estate group plans to offer €11.50 per Conwert share, a premium of about 21.5% over the volume weighted average price over the past six months and a 4.8% premium to 13 February's closing price, according to a Deutsche Wohnen statement.
The offer, with a minimum acceptance threshold of 50% plus one 1 share, will be published in mid-March and also extend to convertible bonds issued by Conwert, Deutsche Wohnen said.
The deal will be financed through a €900m (£665m, $1.03bn) bridge facility provided by the advising banks and free liquidity, Deutsche Wohnen said, adding the latter was meant to be fully refinanced by a capital increase in the course of the year.
Upon completion, Deutsche Wohnen plans to undertake a review of Conwert's property portfolio, which could result in the sale of non-core holdings over the short to medium-term, it said.
Two of Conwert's largest shareholders, Haselsteiner Familien-Privatstiftung and Karl Ehlerding and family, have committed to tender a combined stake of about 25% of directly and indirectly held Conwert shares.
Deutsche Wohnen commands a market capitalisation of €7.03bn while Conwert has a market cap of about €936m.
ECO Business-Immobilien
The German group also said it proposes to table a mandatory offer for shares in office property manager ECO Business-Immobilien, in which Conwert owns some 95.8%, adding it will pay €6.35 per share not already owned by Conwert.
Deutsche Wohnen could sell ECO after finalising its takeover of Conwert, as ECO does not fit in its long-term strategy, the statement added.
ECO has a market value of about €177m.
Deutsche Wohnen CEO Michael Zahn, commented: "After difficult years, Conwert is facing major challenges. We want to be a strong partner and reorganize the company financially and operationally. We are making a fair offer to the shareholders and are pleased to have two biggest shareholders tender their shares into the cash offer."