Malaysia's EW Investment floats £2.2bn UK property venture with Ballymore Group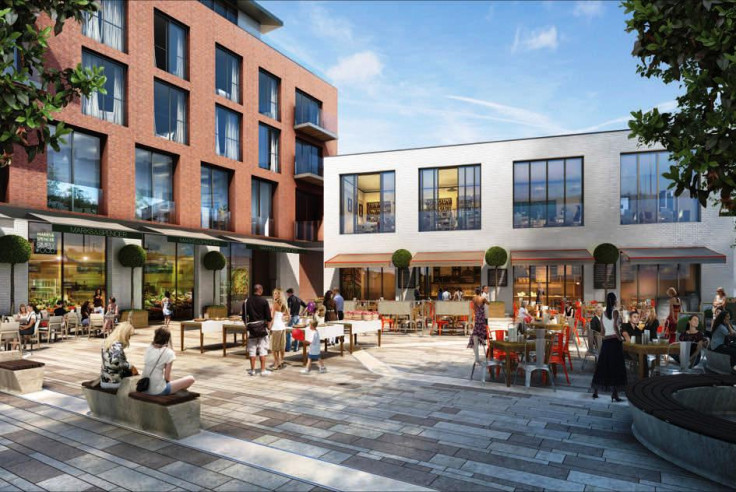 Eco World Investment (EW Investment), a Malaysian-owned private vehicle based in Britain, has entered into an agreement with property firm Ballymore Group to develop three residential projects in London worth £2.2bn.
The partners have floated a joint venture company that will acquire the three sites from Ballymore Group for £428.7m ($647m, €548m), according to an EW Investment statement.
EW Investment's owners, Liew Kee Sin and Voon Tin Yow, were former chief executives of S P Setia, Malaysia's largest property developer.
Liew said the partnership brings together Ballymore's "expertise" in developing projects and EW Investment's "strengths in marketing such developments globally".
Liew is also a board member of Malaysian property developer Eco World Development Group that is raising 1.87bn ringgit ($526m) for Malaysia's first property special purpose acquisition company (SPAC).
More and more Londoners are buying property outside the city owing to the surging cost of real estate in the capital, according to a December 2014 report by residential agents Hamptons International.
A separate study by Knight Frank showed that young Londoners would rather rent a tiny studio flat rather than a large property which was not so well located, in order to live in a central, more desirable area.
Dublin-based Ballymore said in May 2014 that it was scouting for a partner to help finance and develop projects to build 3,000 homes in London, as Irish banks move away from property lending following the financial crisis.
© Copyright IBTimes 2023. All rights reserved.